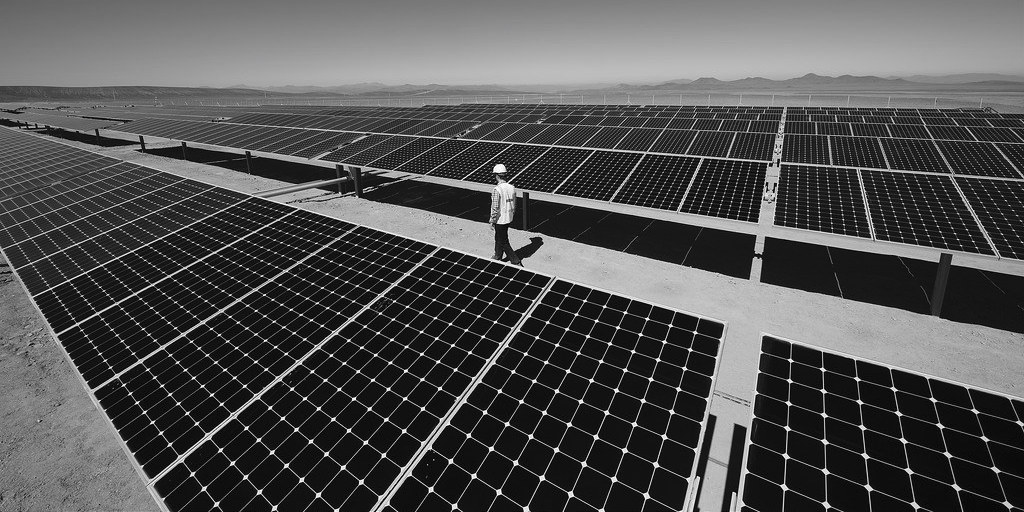 Client case
Energy leader
Catalog of BtoB services
About the client
Our client is a major player in the energy sector, producing and marketing low-carbon fuels, natural gas and electricity. Its 100,000 employees are present in over 100 countries.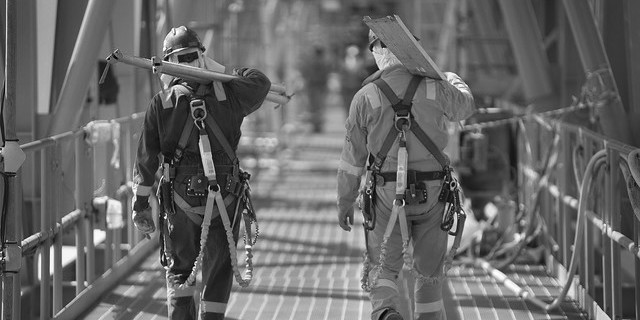 What were the results?
A framework for the business catalog with the ultimate goal of :

A better valuation of IT services
A limitation of the IT shadow within the subsidiaries

A community of marketing correspondents (branches & TGITS) that is dynamic and a source of value
Governance defined with all stakeholders for a sustainable catalog
What were the results?
In our opinion, the main success factors are linked to the relationship between the players.
Iteration with the future users of the BtoB catalog via workshops in particular
Ongoing involvement of all IT branch & Shared Services Group marketing managers, notably through the organization of two seminars.
Continued adherence to the ServiceNow platform redesign project
Team
1 Partner, 2 consultants
Where did you start from?
The client wanted to enhance the value of IT services for users and internal customers (business correspondents, IT managers in subsidiaries, etc.), improve their experience from the discovery of services to their adoption and use, and more generally encourage user autonomy.
To do this, it has launched a project to improve the content of service catalogs, linked to the implementation of a Service Now portal where they will be accessible.
One of the projects focused on the catalog of business services for internal customers (business managers, business analysts, IT managers in the subsidiaries, etc.)
The objectives of this project were to:
Frame the catalog: scope, recipients, positioning
Define the format of the service sheets: information, design
Define the UX of the catalog: profiling, navigation path
Write the functional specifications of the catalog
Support content writing with an editorial brief
Define the governance of the catalog update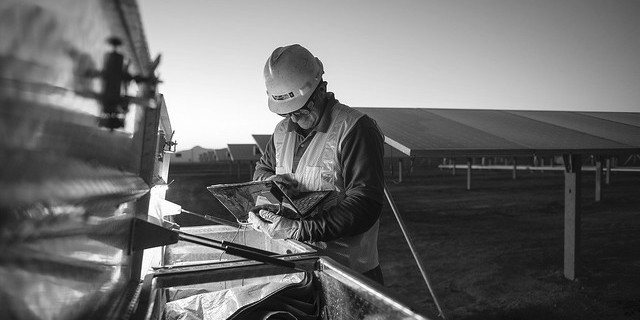 What was your approach to the issue?
We had to have an approach centered on the user and highlighting the benefits for him in the exercise of his profession.
Coordination with the project tool
Validation of the target positioning of the BtoB catalogs, definition of the scope and recipients
Definition of the information to be included in a service sheet
Definition of the target user experience: user path, personalization rules
Definition of the functional specifications of the catalog
Editorial and governance
Then, we promoted the editorial dimension of the catalog to all the actors (service owners, category managers, etc.) by preparing the writing of the cards with the help of editorial briefs
Finally, we led several workshops to define the governance of the catalog management (catalog management roles/categories/services and instances)