POSITIONING YOURSELF WITHIN THE ORGANIZATION AND GAINING AWARENESS OF YOUR CUSTOMERS' EXPERIENCE
A transformation often starts with a reflection on positioning: where am I? What do I do? How am I perceived?
To nurture these reflections, your customers, whether they are end-users or customers of a company department, are your most inspiring allies. Let's bring them together to understand and build a rewarding experience for all and let's make this reflection an opportunity to strengthen the links with ALL your customers!
At Talisker, we shed light on this approach from 4 angles, whether it is the internal marketing of your departments or your customer relationships
your service, obviously, the heart of the value as well as your values,
your customer experience, to be aware of what your customers experience in the broadest sense
your communication, often confused with marketing, is the vehicle of the image at all levels,
and your posture, a real collective non-verbal communication which expresses your intentions and the mutual trust that is built over time.
This process of questioning is a powerful tool to express value, to build your customer experience and to mobilize the collective dynamic. It allows for consistency in each interaction, whether it is internal or with your end customers.
Dedicated training courses are offered by our consultants.
And don't forget, Kilt, our communication agency, dedicated to internal communication, which takes care of the production of your communication in all its formats, channels and audiences !
Some customer experience missions carried out with organizations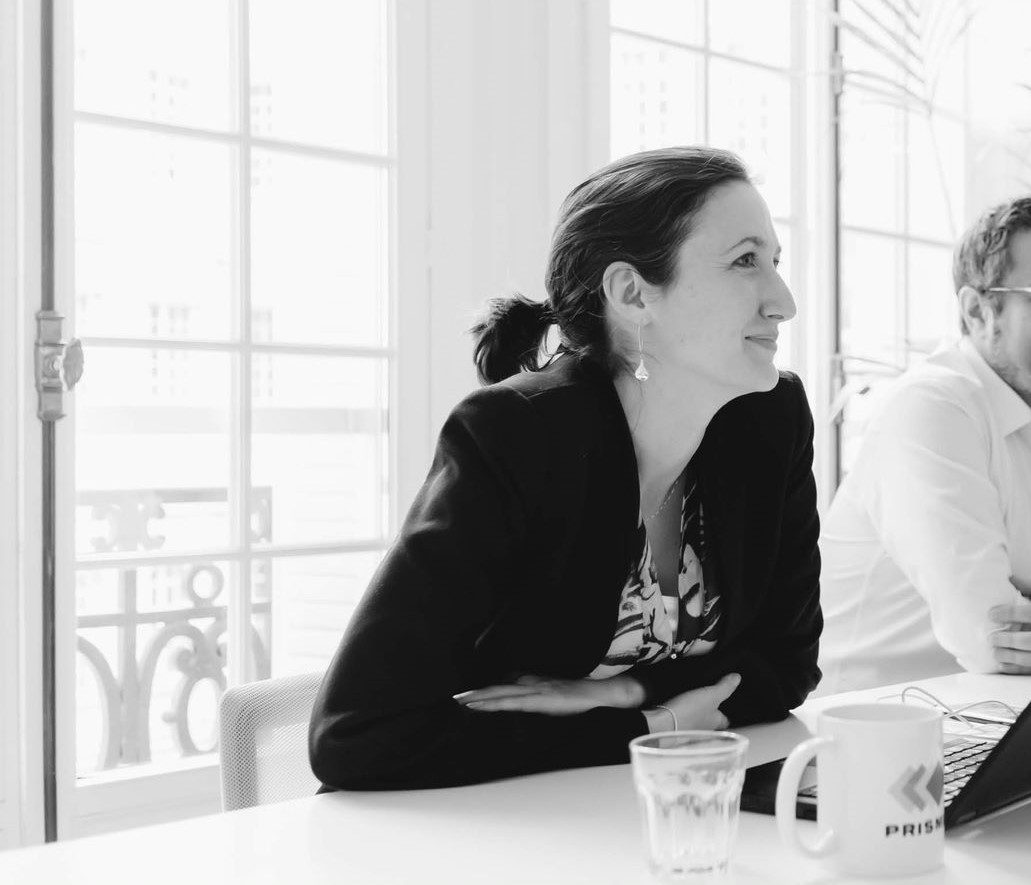 Isabelle
The very purpose of "support" functions implies a clear need for a strong internal customer orientation. Listening to the views of customers, their expectations, their perception of the services delivered and the experience they have with the internal function, is essential. Too often omitted for fear of feedback, or because we think we already know, this step guides the positioning, design and continuous improvement of the function's services, and the definition of the transformations to be carried out. It also secures acceptance of the offered services. Explaining the strategic value for the company of these initiatives makes it easier to mobilize customers and obtain the necessary resources from the General Management. As the latter is often difficult to quantify, highlighting the risks of not carrying out these projects is a good way of raising awareness.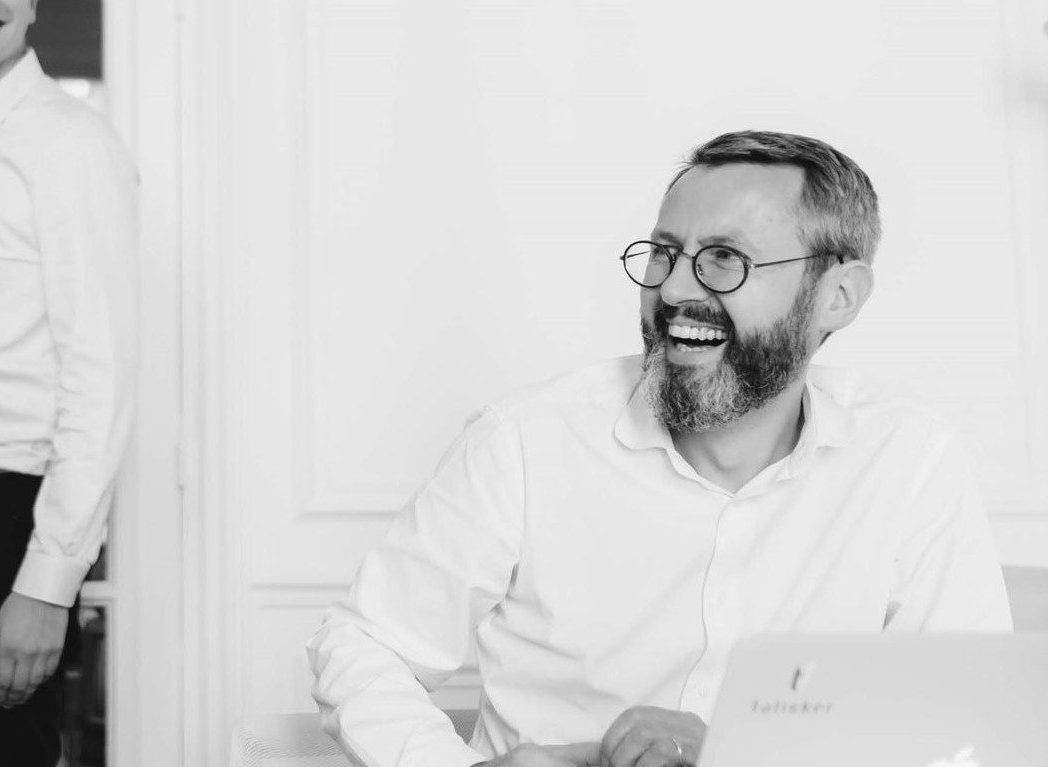 Jean-Luc
In my internal marketing missions, I draw on my experience in General Management, Sales and Marketing to express concrete results and indicators of success. The customer experience isn't just a glamorous launch; it's a marketing approach that builds an image, and designs and enhances products. Marketing and communication have social and transformative virtues that federate the collective to build with customers (and not for them).