To successfully articulate a transformational objective, the leader needs to create a narrative that appeals to the collective imagination and allows each employee to find his or her place in it and to be accomplished.
To be credible in the teams' eyes and to effectively engage their energy, the management team must be clear and consistent with the level of ambition of the transformation, the system that supports it and the company's ability to achieve it.
This system is the vehicle that involves all the players of the transformation in experiences: to clarify a target, to make the desire to reach it grow, to forge a collective, to create an effective movement towards entrepreuneurship…
The leader begins by developing synergies within his teams and collaborators by giving a singular value to the time dedicated to the transformation, and takes advantage of this period to grow his managerial, hierarchical and transversal intermediaries, through programs, projects, training or dedicated events.
Some of our management coaching missions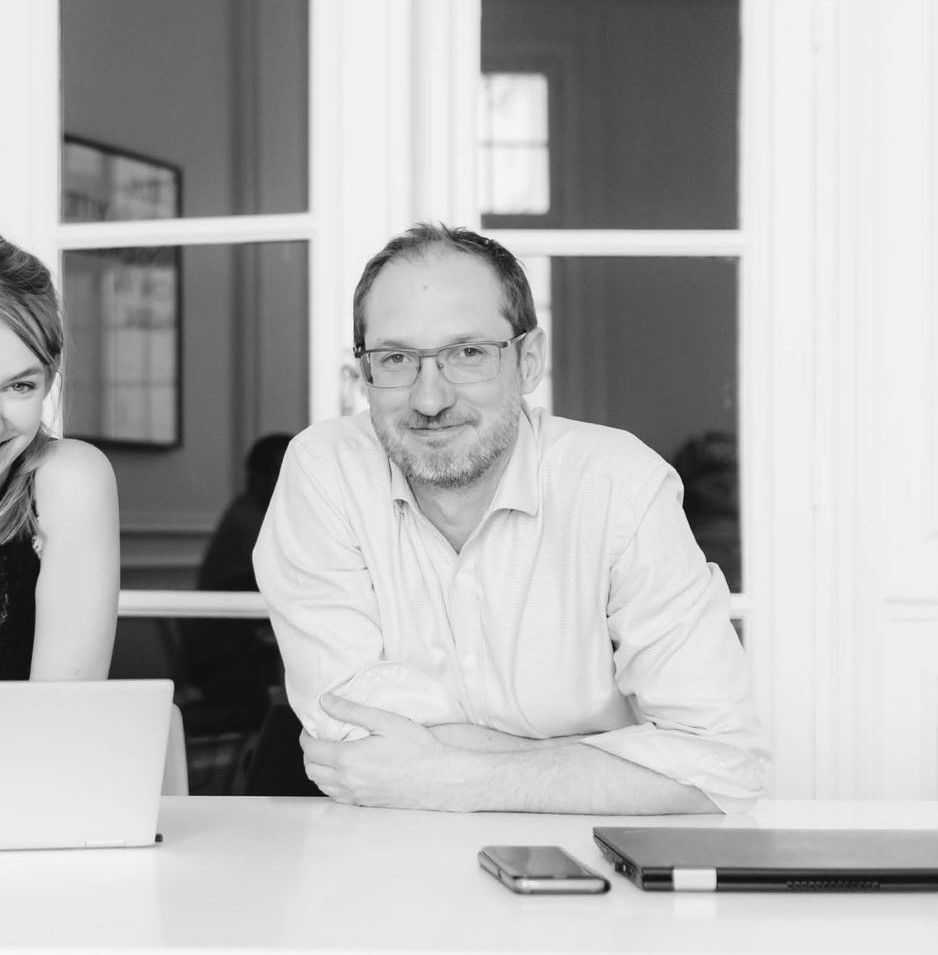 Frédéric
When a client comes to us, it's often because they don't know how to do something on their own or because they need a third party to resolve a situation or launch and amplify a collective change with their teams. For us, this first requires listening and a good ability to distinguish (very) weak signals and paradoxes. Then, once our curiosity is sharpened and nourished, it is the creativity and the relevance of our proposals that are put to the test to implement the best possible answers. Finally, it is the relationship of trust, established between all and with all, that makes the achievement of the goals we have created easier, and allows us to grow together.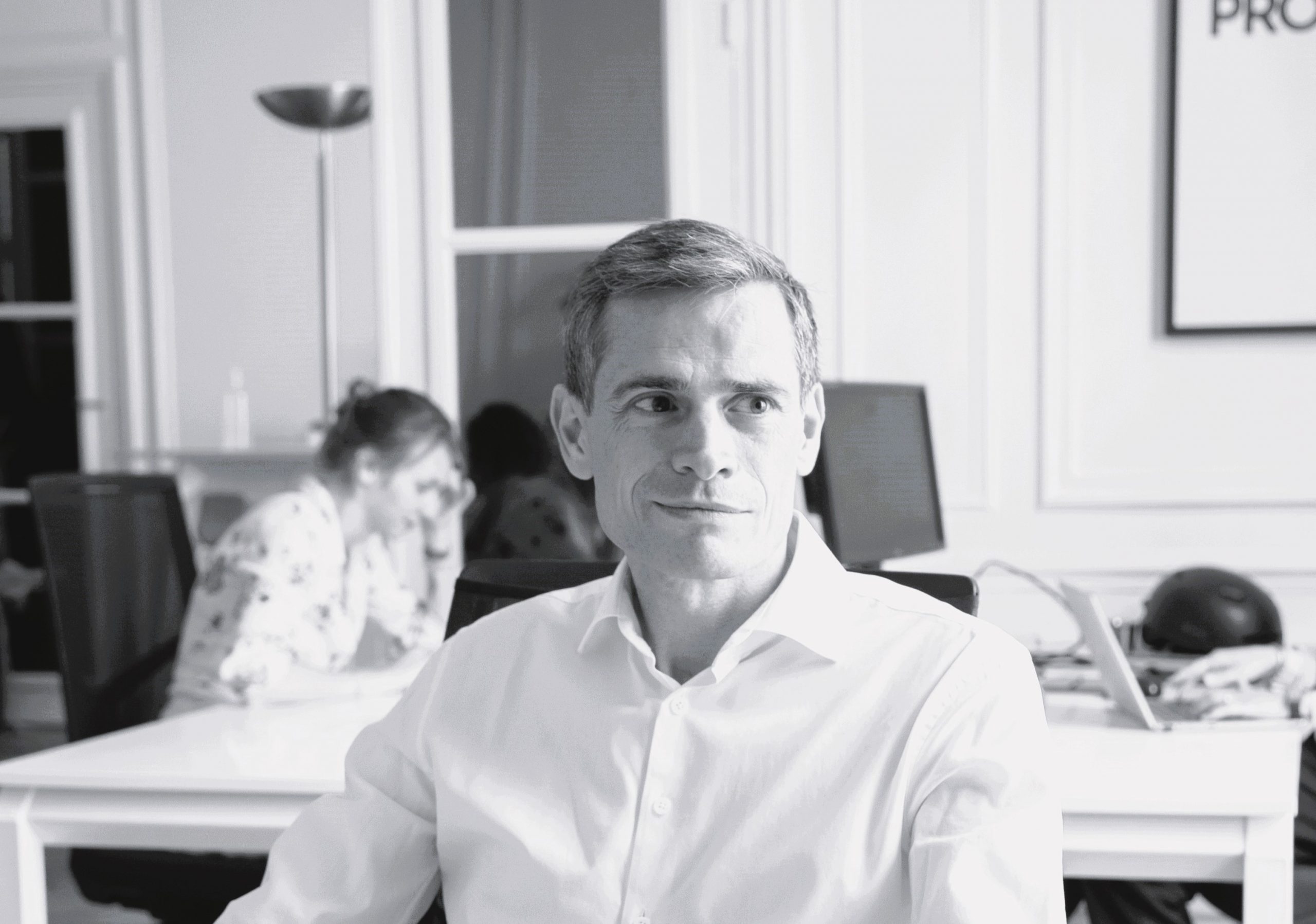 Étienne
From the outset, we work simultaneously on the rational and the emotional aspect. In the initialization phase, when a common vision of the transformation process has been agreed upon, it is much more effective to have the main people in charge work simultaneously on the rational dimension (what we want to achieve together and the principles for getting there) and on the emotional dimension. Above all, it is a matter of getting each person to express what he or she wants to invest in this new collective adventure. It is this individual expression that reinforces mutual trust and support and generates the highest level of collective energy that will be necessary to overcome the obstacles ahead.