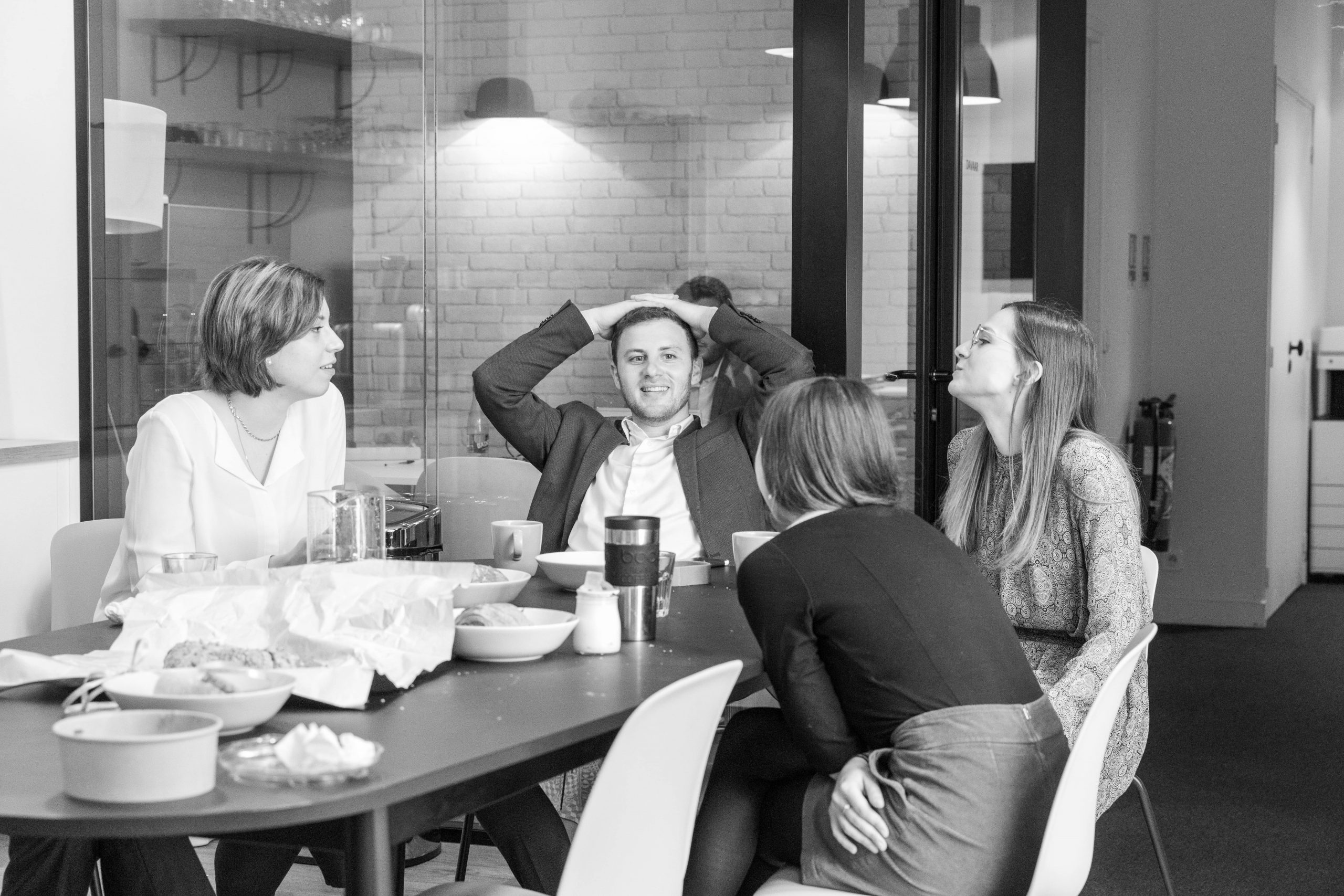 As a management consulting firm, we base our transformations on the power of collaboration
Our clients come to us to tackle changes in the course of their business, to scale new heights... and they do so because we rally their employees around 4 transformation levers: customer experience, management team, innovation and digital. Our approach accelerates and secures the value delivered by their transformations.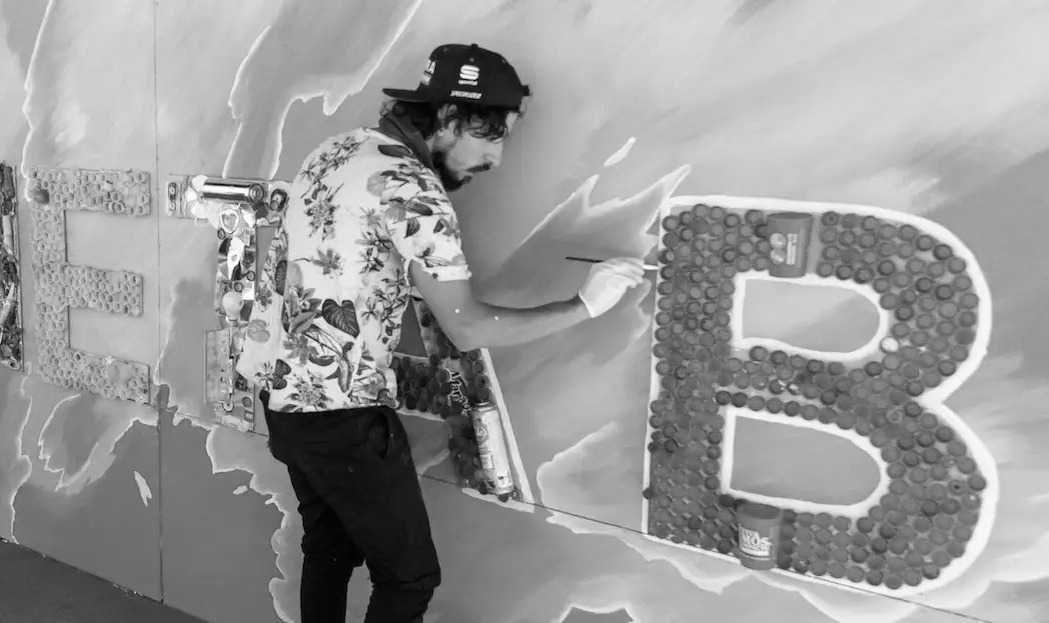 Talisker is proud to be a mission-driven company
In 2021, we became a mission-driven company with a purpose that we embody every day: "To make men and women authors and actors of the sustainable transformation of our society". And, since September 2022, we became BCorp certified. This distinction honors us and encourages us to maintain the highest level of attention to our ecosystem in the broadest sense.
Numbers that speak for us
+50
Active clients per year
25
Consultants who are also shareholders
What our clients have to say about us

«
Talisker analyzed our expectations and designed a seminar that was tailored to our needs. They were able to find the right balance between work and playful exercises to create the right conditions for a successful seminar.
»

«
We have found a reliable partner in Talisker who listens to our needs and is able to accompany us in the transformation and positioning of the IT department.
»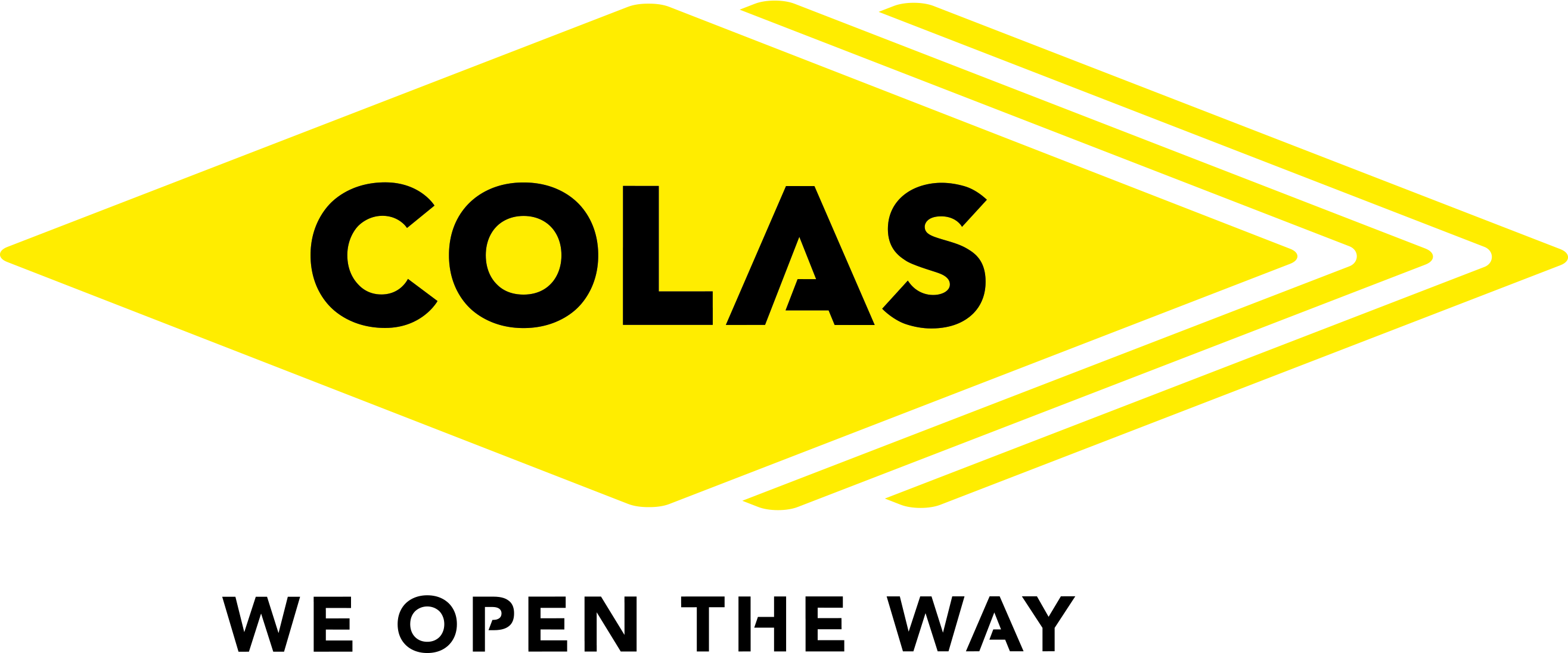 Innovation Projects Manager, Colas
«
Talisker was able to understand our expectations and our specific needs and advised us on the most appropriate system to meet our challenges and to create the right conditions for the success of our first global innovation challenge.
»

Director of Information Systems, Total Direct Énergie
«
Talisker helped us define and implement a comprehensive IT transformation plan, while engaging the teams.
»

«
In Talisker, we have found a trustworthy partner who understands our needs and is able to support us in the transformation and positioning of our IT department.
»

«
High added value in a process of transformation of the IT organization or improvement of the internal / external communication of the IT department.
»

«
In the end, the only important metric for the IT department is the satisfaction of its customers, in all their dimensions. If this issue is unclear to you, I advise you to get in touch with them!
»

«
A definition of Talisker ? Innovative, unconventional, and risk-taking!
»

COO, Stime - Groupement des Mousquetaires
«
A deep and radical transformation using a dynamic collaborative method involving all the teams. This is what Talisker allowed us to achieve!
»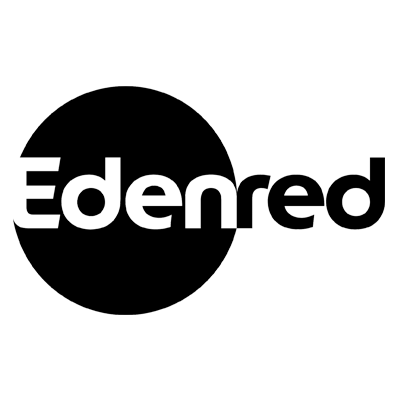 «
Talisker is an insightful and skillful team that embarks collaborators on the beautiful adventure of improvement.
»
IT Marketing Manager, Total DSI Groupe
«
Call them if you want to make your IT department more customer-oriented.
»

CEO, Advitam Distribution
«
The Talisker teams succeeded in re-establishing a bridge of trust between the Executive Committee and the IT Department.
»