Innovating means transforming your strategy, your practices and your culture !
Systematically combining internal and external resources to create value implies – except for the rare "born innovative" – an evolution of strategy, practices and culture. Transversal beyond the boundaries of the company, innovation relies on a variety of skills, approaches focused on uses and great flexibility: the larger the surface area and the greater the maturity of a company's innovation, the more essential it is to embody the innovation function.
The challenges of innovation thus lie in the ability of companies to rely on a broad vision of innovation to make it a real lever for transformation.
The playing field is changing, private and public sector players have matured and expectations have evolved: to serve the company's "raison d'être", to be a player in sustainable development, to acculturate employees to new work practices. Implementing projects, scaling up, and co-developing offers with partners, customers and employees remain major challenges..
As the conductor of open innovation, the Innovation Department leads the cultural change that is essential for managing an increasingly complex and uncertain environment.
A few missions to illustrate our innovation practices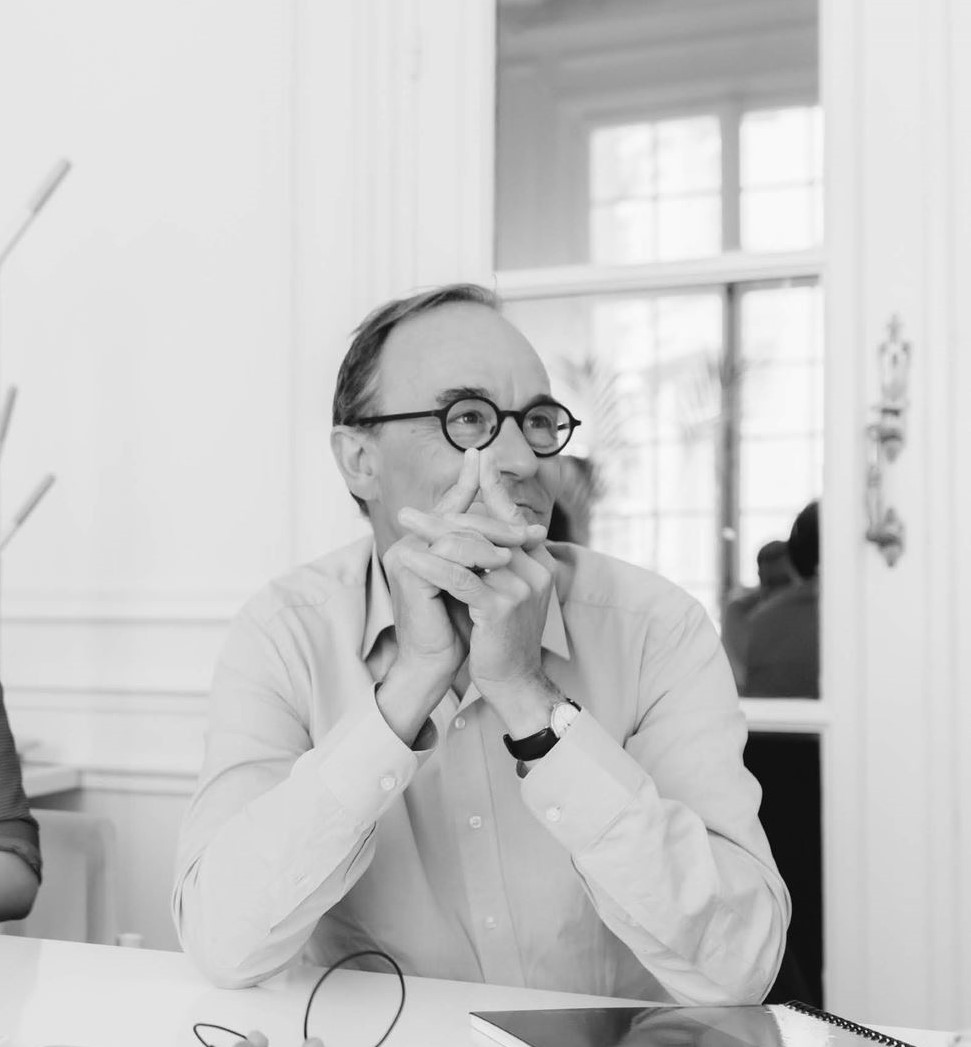 Nicolas
My main areas of expertise are innovation management and service marketing for performance improvement. Innovation itself must be a lever for change. For an innovation to find its "market", it must be surrounded by a favourable environment based on openness, collective intelligence, creativity, meaning and organization. Meeting a market means alternating postures where "everything is to be considered, even the impossible" and times of decision where the most solid rigor prevails.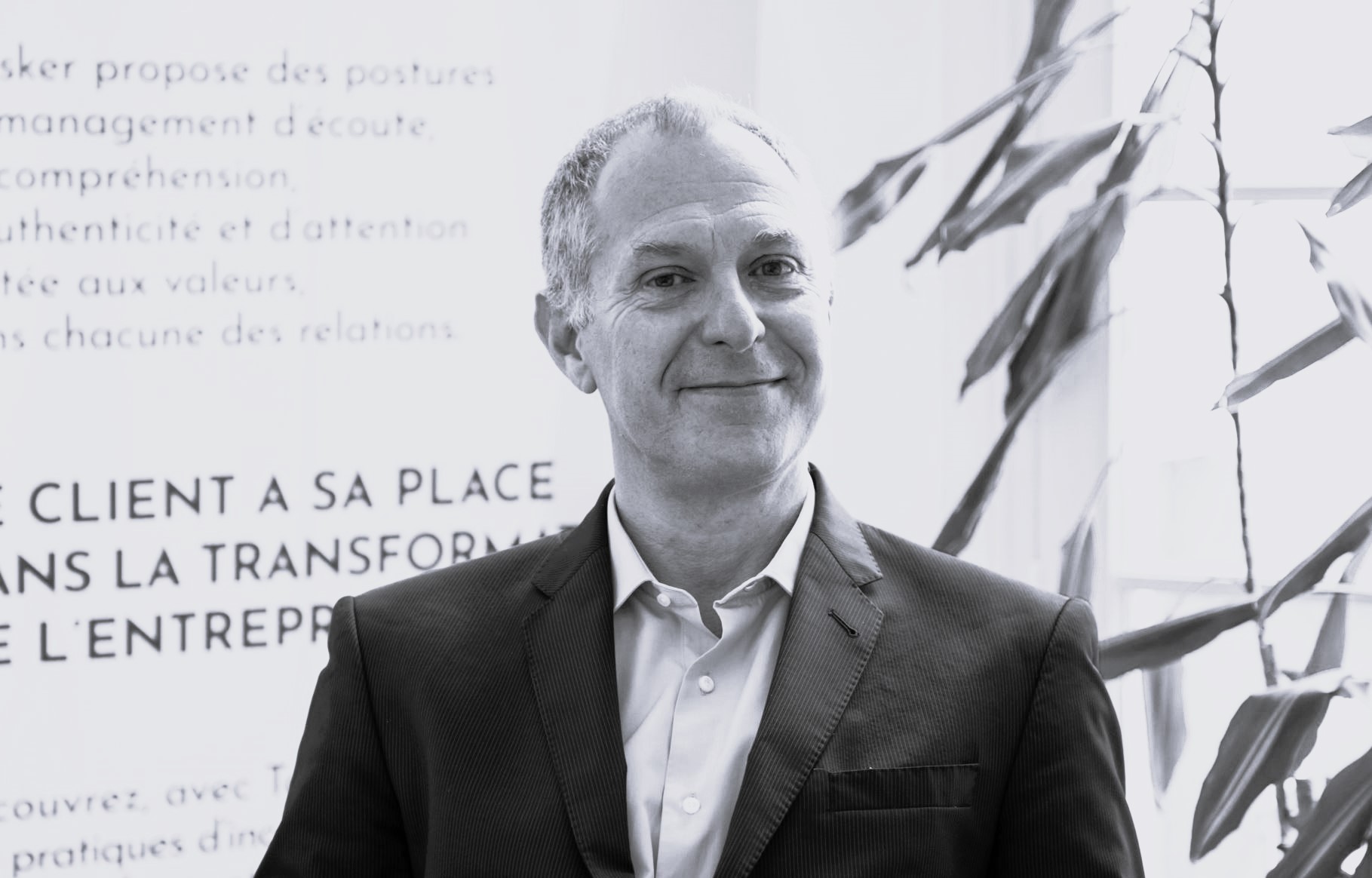 Eric
Innovation refers to the introduction of something new, sustainable, and responsible. I associate it with two different challenges in business...the first is to help the organization strengthen its position in its chosen market; the second is to enable it to expand its playground, identify new growth territories, and diversify its revenues. Through my missions, I take my clients on an inspiring collective adventure to develop their vision, implement the most appropriate systems, remove the obstacles, and help the innovators develop their internal marketing. Innovating alongside them, with meaning, passion and conviction!