THE IT DEPARTMENT AND DIGITAL TECHNOLOGIES ARE THE KEY PLAYERS IN THE TRANSFORMATION OF BUSINESS MODELS
Beyond the need to strengthen the company's technological orientations, the IT & digital fields also face the challenge of reinventing themselves on :
Their strategic plans combining IS, digital and data: moving from an IS master plan to orientations that are widely shared with the business and compatible with the values of agility
Their governance and organization: move from a "technical POC" logic to a corporate governance of digital and IT products, and a business value management
Their methods and approaches: make methodological standards (ITIL, Agile, DevOps, Safe, etc.) levers of operational performance for the teams and not "standards" to be respected
Their culture & attitudes: encourage the commitment and empowerment of all employees, develop transparency (roadmap, performance, ROI…) with customers of IT and digital products.
Talisker also offers training and a CSR offer to its IT department clients : Positive Impact.
Check out some of out digital transformation missions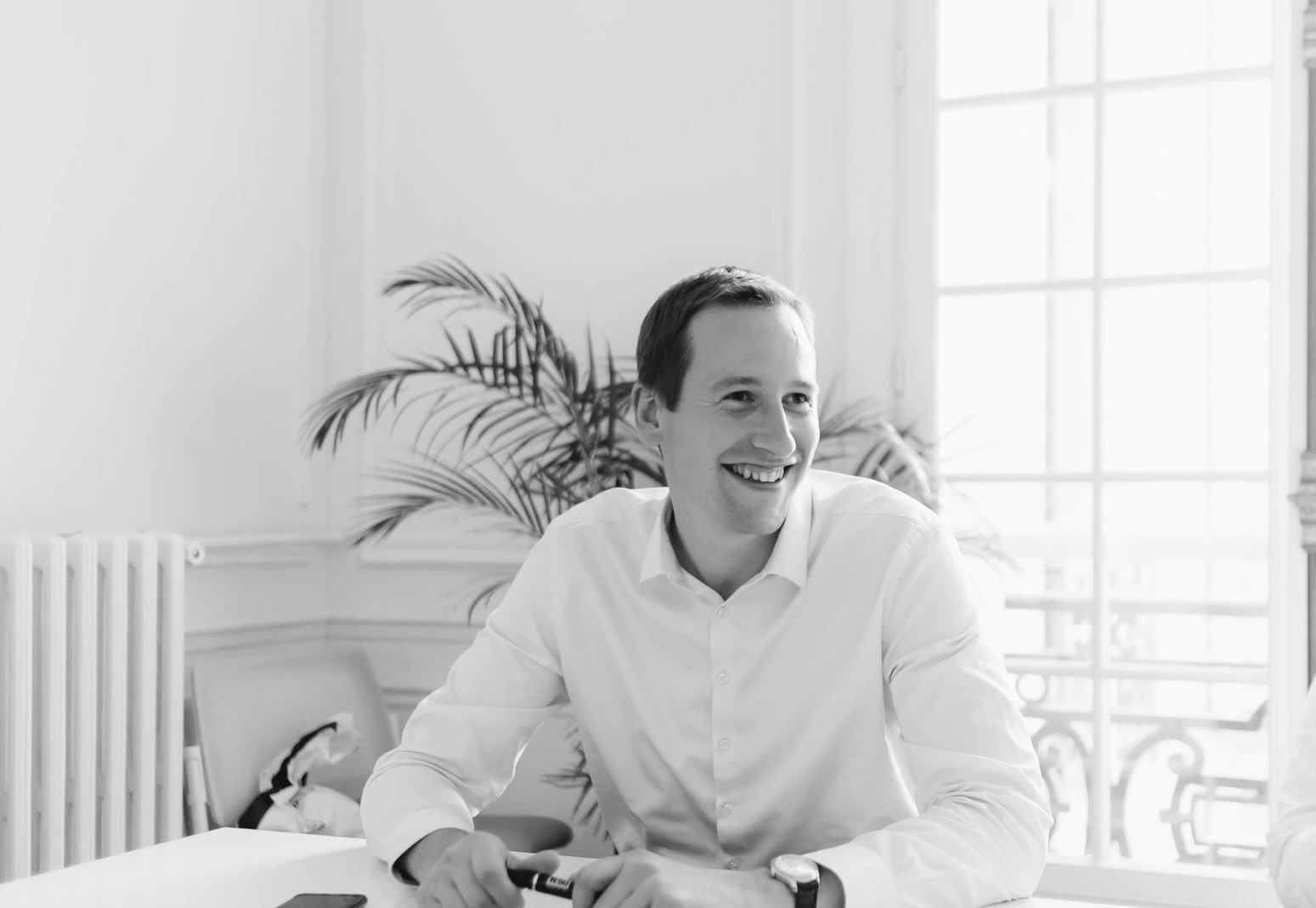 Pierre
I often express myself with candor to get my interlocutors to perceive the convictions I want to share with them, I can prove to be caustic when one least expects it. I rarely miss the opportunity to make a joke or acid remark: It's my way of revealing inconsistencies or flaws, yet without any ill intent. The intent is indeed my focus, in order to accompany my clients where they want to go and I always allow myself to tell them in all transparency (and kindness) what might lead them astray, including their attitude or posture.