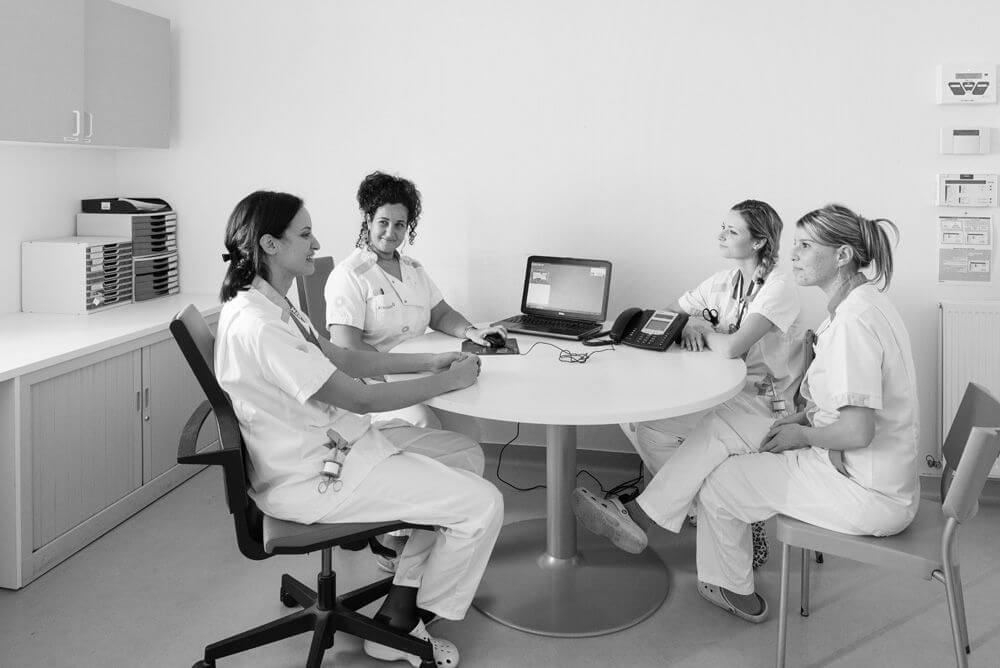 Client case
Active player in the field of support and care services for seniors
IT department transformation and organizational overhaul
About the client
Our client is the leading European player in support and care services for seniors. The group proposes a segmented and complementary offer divided into four business lines.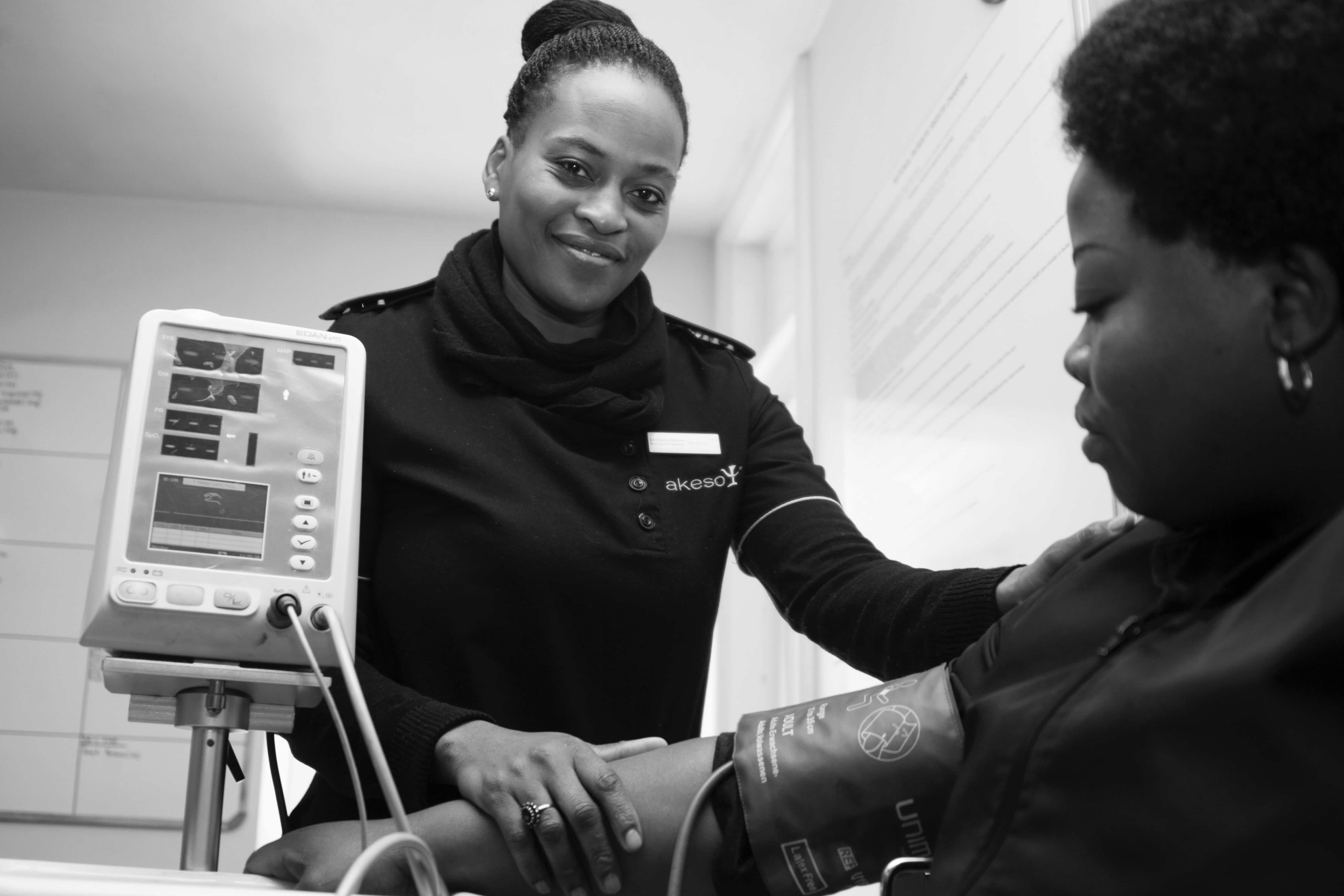 What were the results?
Construction of a new organizational model
Establishment of action monitoring bodies for each axis
A roadmap of future actions via a collaborative tool
4 cross-functional and autonomous teams in charge of implementing the actions
Tangible results of intermediate actions for all
What was the key to your success?
The collective approach: a reflection and implementation that involved a large part of the IT department's employees.
Team
1 Manager, 1 Consultant
Where did you start from?
Our client's IT department has been undergoing major changes in its operations for several months. One of the projects that stands out for the teams is the launch of the infrastructure outsourcing. An improvement process (HR) has been conducted for several months to address a number of pain points.
Although a large number of results have been obtained, the tensions and operating difficulties have not completely disappeared. The IT Department also wishes to develop its capacity to communicate on its activity and performance, by creating dashboards and communicating on usage.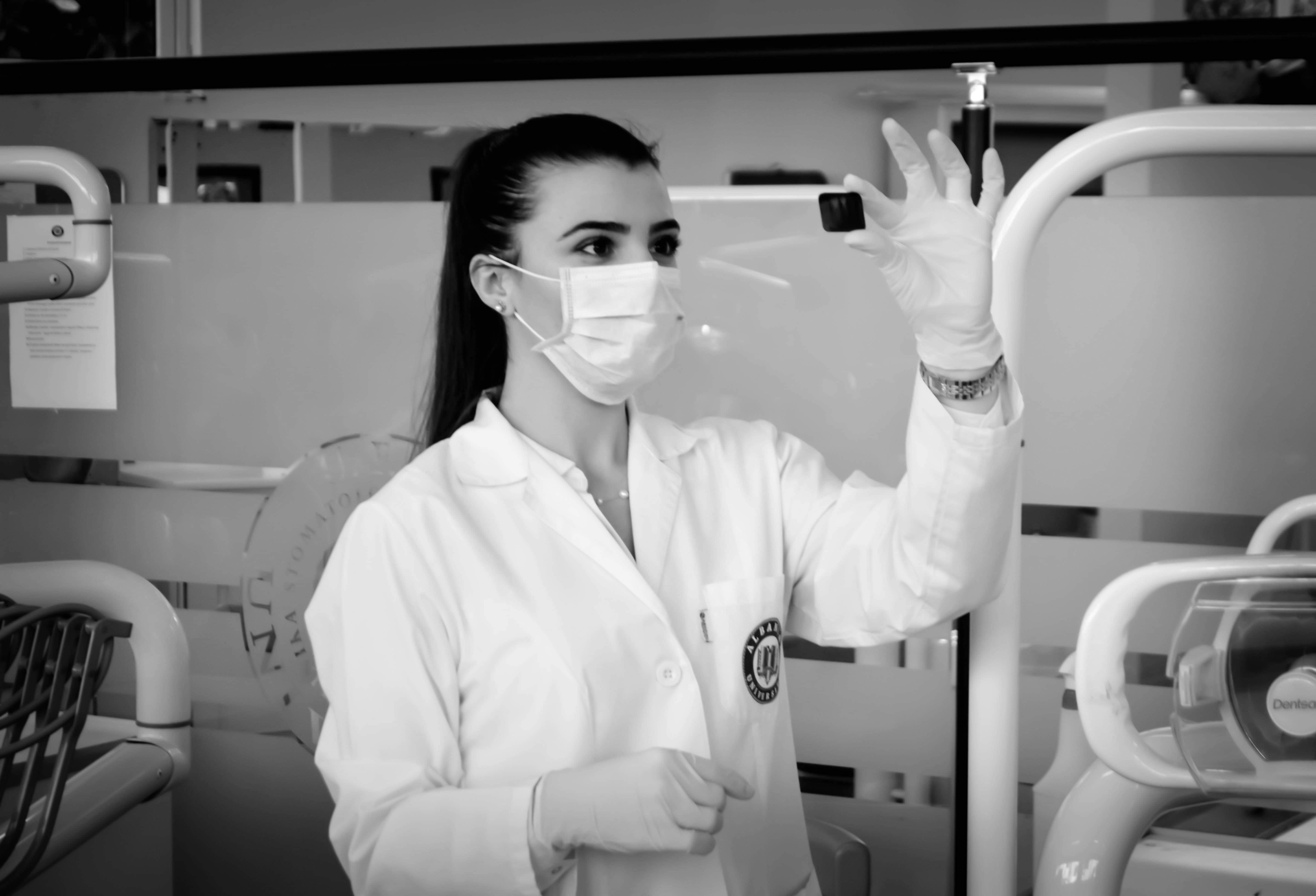 What was your approach to the issue?
Organization of the IT Department's transformation plan around 4 areas of work: Collective work, Efficiency, Team solidarity, IT Department posture
The Transformation is carried out within the IT Department, according to the AGILE method, by Product Owners who regularly organize work groups in complete autonomy, and in a principle of continuous change.
Involvement of the majority of the IT department's employees in the transformation plan.
Organization and support for change management (facilitation of meetings, etc.)
Accompaniment on the axes in the realization of actions for the progress of the transformation.
Pace adapted to the capacity of the teams to progress
Reflection on the evolution of the organization of the ISD to mark the desired change in positioning