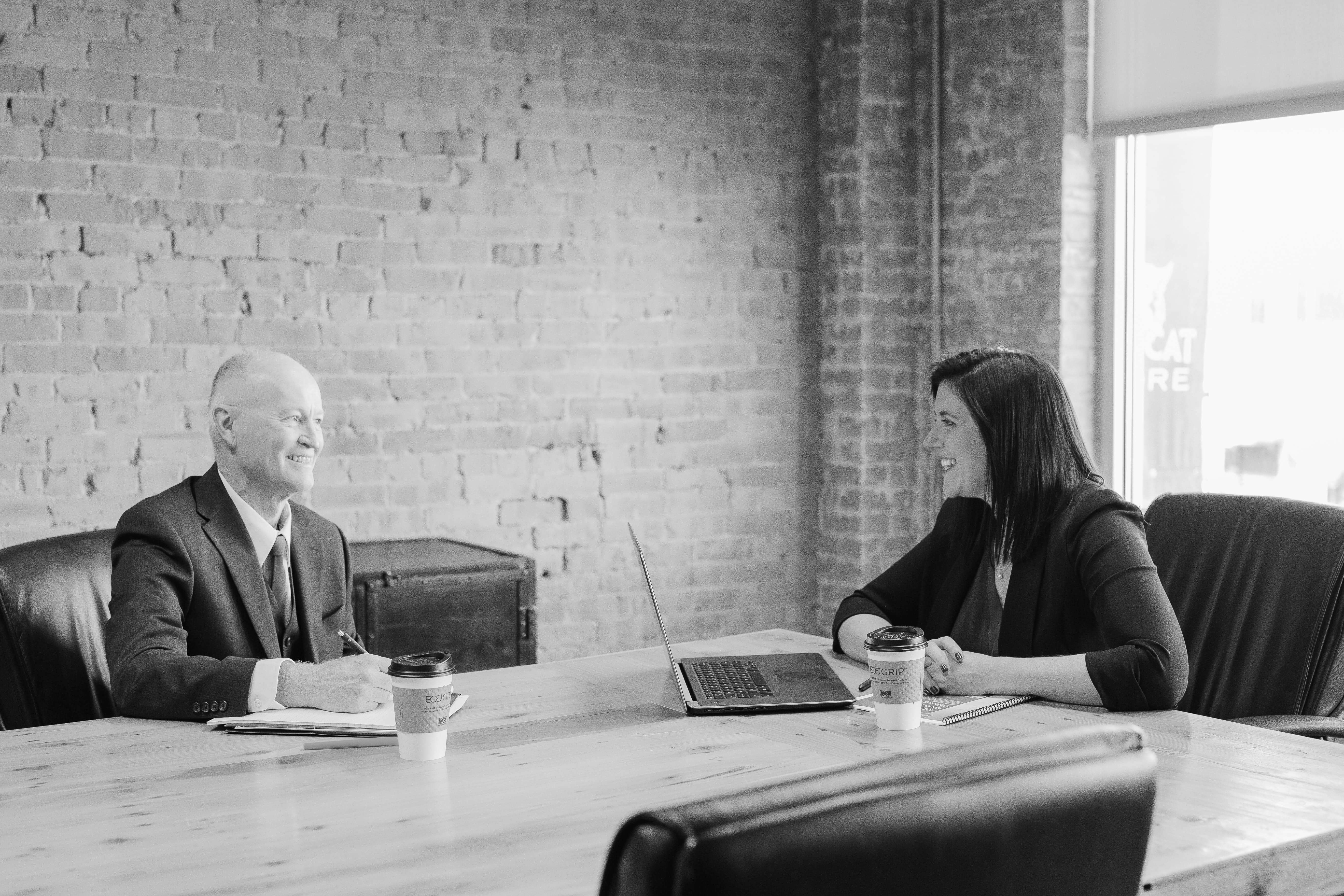 Client case
Personal and professional insurance
Maturity diagnosis of ITIL, AGILE and DEVOPS practices
About the client
Our client is a company that designs, manages and distributes insurance solutions and assistance services for individuals, professionals and companies. Its EIG, with 130 employees, offers consulting and IT solutions to the group's companies: work environment, support, solutions...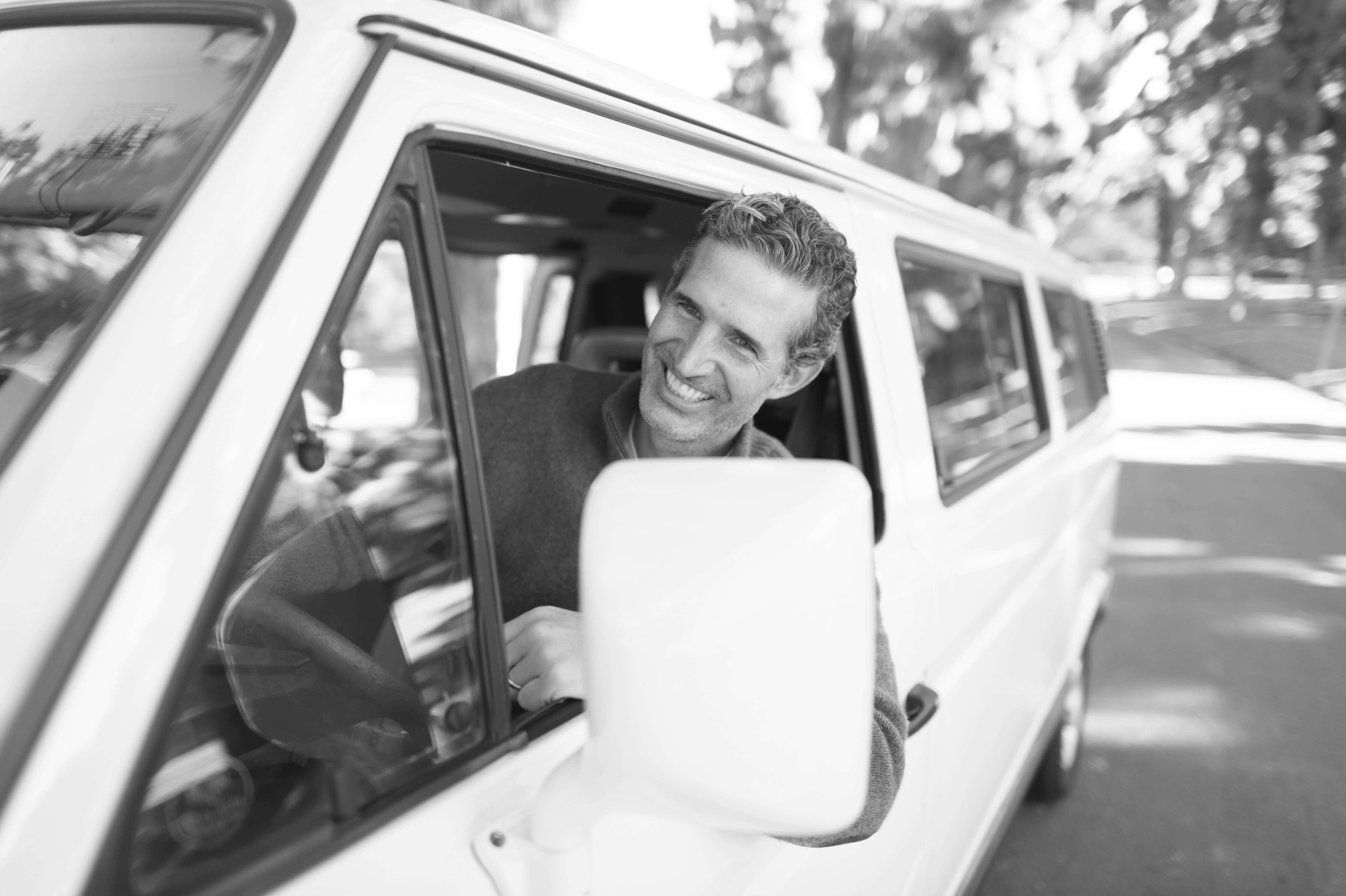 What were the results?
Factual evaluation of ITIL practices, Agile principles and DevOps philosophy appropriation within the GIE teams
Collective awareness of the maturity level of ITIL, Agile and DevOps practices
Building a roadmap :

Responding to the needs of the production management
Supported by the other teams through the members of the CODIR
Integrated into the major strategic axes of the GIE
What was the key to your success?
Representativeness of the people interviewed
Co-construction and involvement of the CODIR to support the approach taken by the Production Department
Team
1 Partner, 1 Manager
Where did you start from?
After a first introduction of ITIL concepts a few years ago, our client wanted to re-launch a dynamic improvement of its practices.
The production manager, having recently taken up his position, wanted to raise the collective awareness of the maturity level of the teams with regard to ITIL practices.
The ongoing deployment of Agile within the GIE and the DevOps orientation had to be considered.
Talisker's mission was to assess the maturity of ITIL practices, Agile principles, and measure the DevOps orientation of the teams.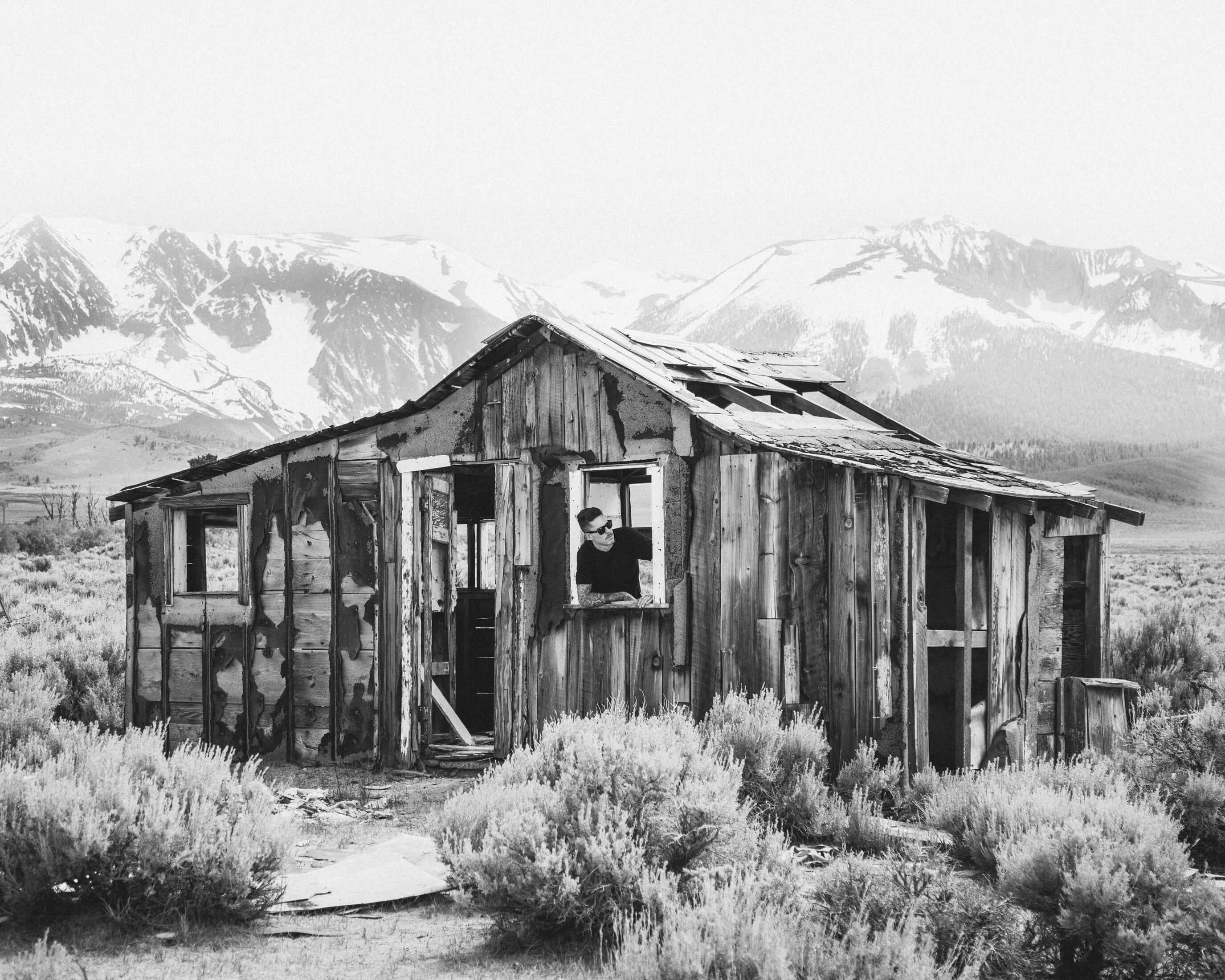 What was your approach to the issue?
Interviews and documentary collection
Interviews with 30 people from the GIE, including

30% of the production management,
Directors, middle management and operational staff (projects and process practitioners)

Use of ITIL, Agile and DevOps maturity grids

Diagnosis, production of the report and restitution
Writing of findings, consolidation of ITIL, Agile and DevOps assessments
Sharing the report and recommendations with the teams
Construction of the roadmap
Working meeting with the production management to define an action plan
Presentation to the CODIR and collective finalization of the roadmap