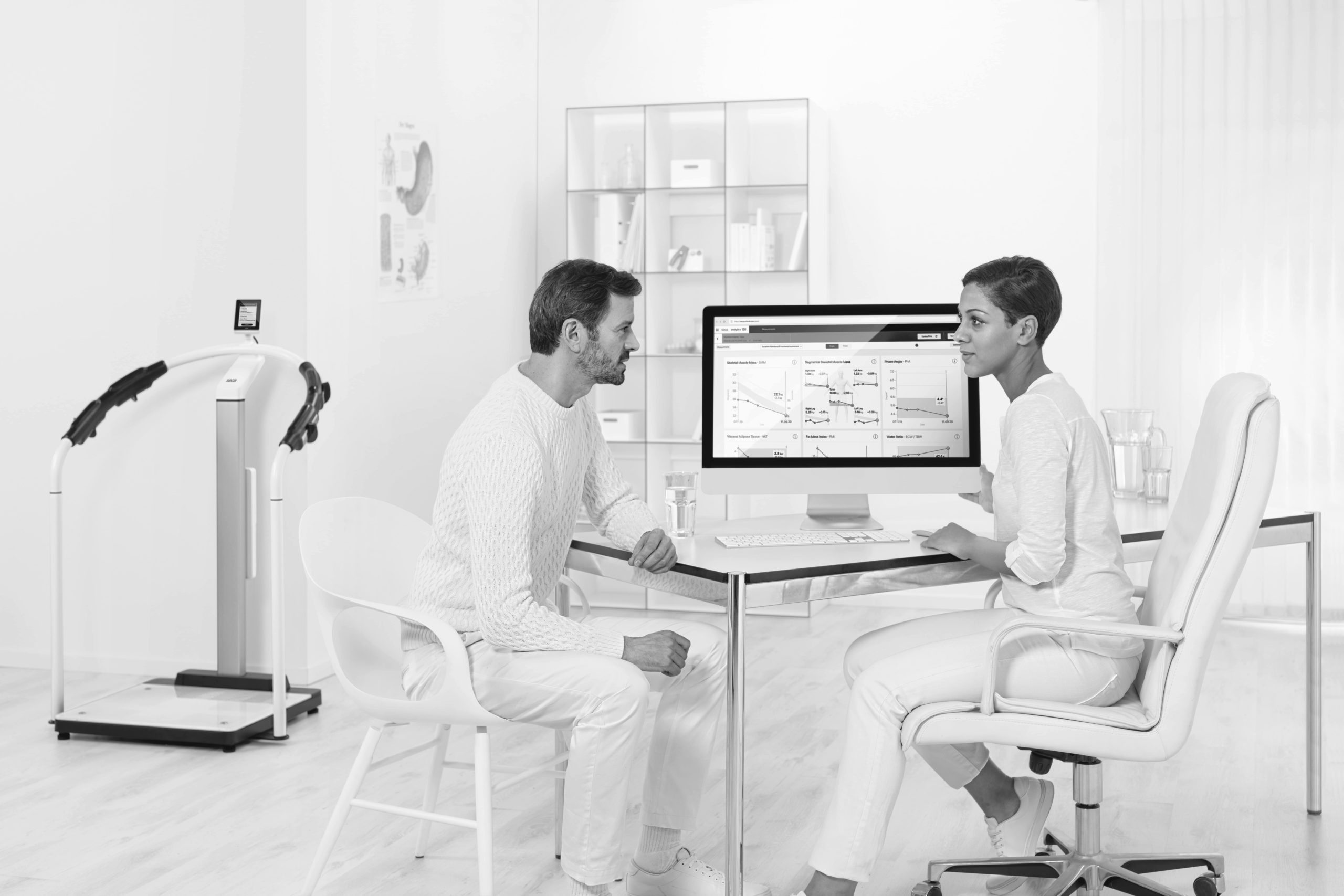 Client case
Group of mutual insurance companies
Coaching of managers for a new organization of the management teams
About the client
This union of mutual insurance companies manages (on behalf of the CPAM) the compulsory regime for hundreds of thousands of insured civil servants in the French state civil service.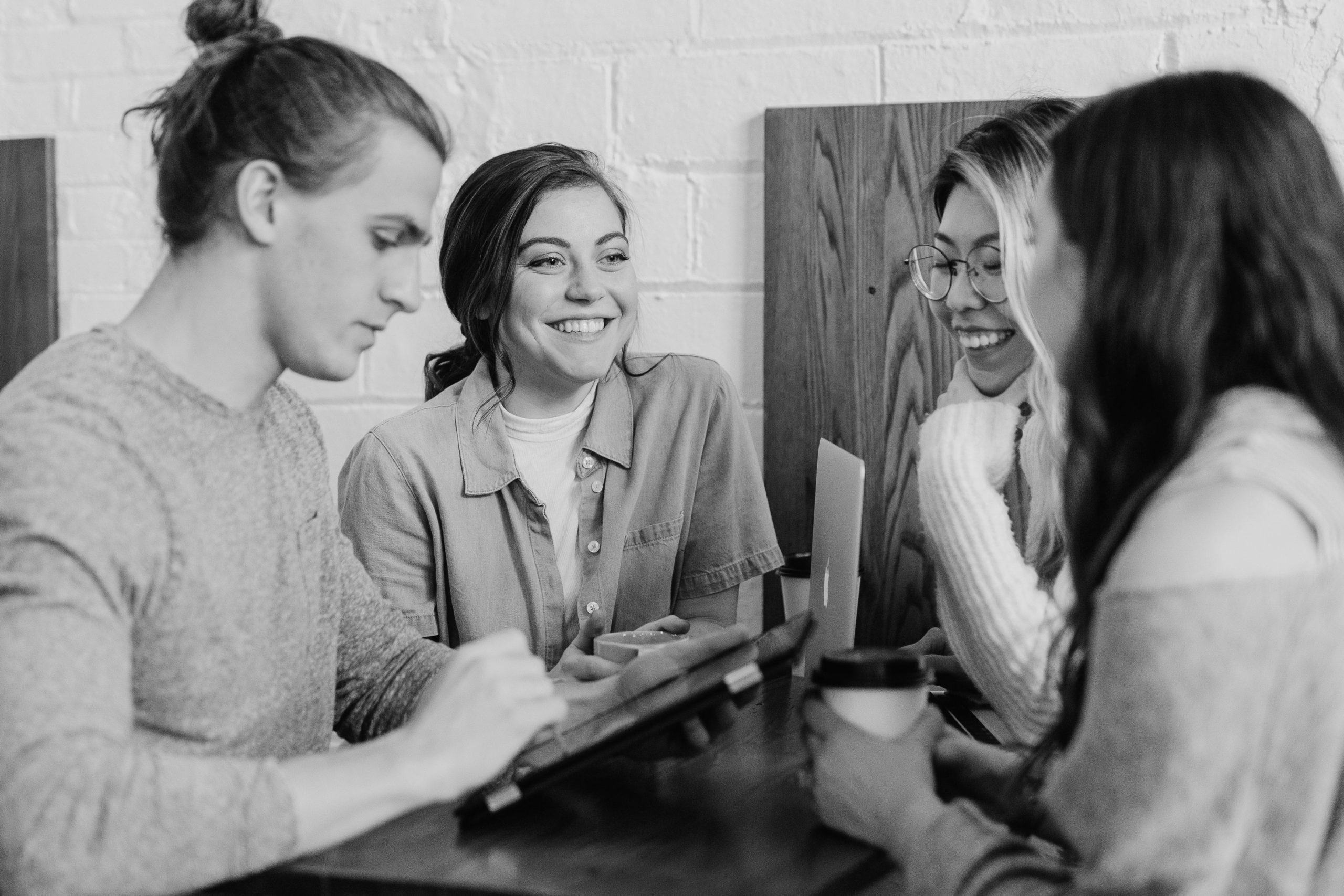 What were the results?
A management team ready to deliver the right messages at each key stage
A training and skills enhancement plan co-constructed with the business referents
All managers trained to relay the right messages to their teams
All managers, HR teams and social partners trained to manage reactions to change and respond to concerns
A start-up within the performance target, without increasing service times
Regional Directors supported in their new responsibilities
What was the key to your success?
The preparation of the tailor-made training on the managerial support of change was decisive; this consisted in identifying, in the concrete situations that the managers were going to face, the relational issues (obstacles, fears and business values called into question) in order to transcribe them into the practical training cases used in the training. The realistic nature of the training on effective managerial attitudes (to answer the questions of the employees) was unanimously praised as decisive in reducing worries and encouraging a start according to the planned schedule.
Team
1 Partner and 3 Senior Consultants
Where did you start from?
The management tool modernization project was entrusted to a firm specialized in the implementation of new IT tools for the mutual insurance sector. The new organization scheme for the management teams involved specializing all the teams to increase productivity and grouping together the smallest sites. No manager is used to managing the impact of such changes within his teams.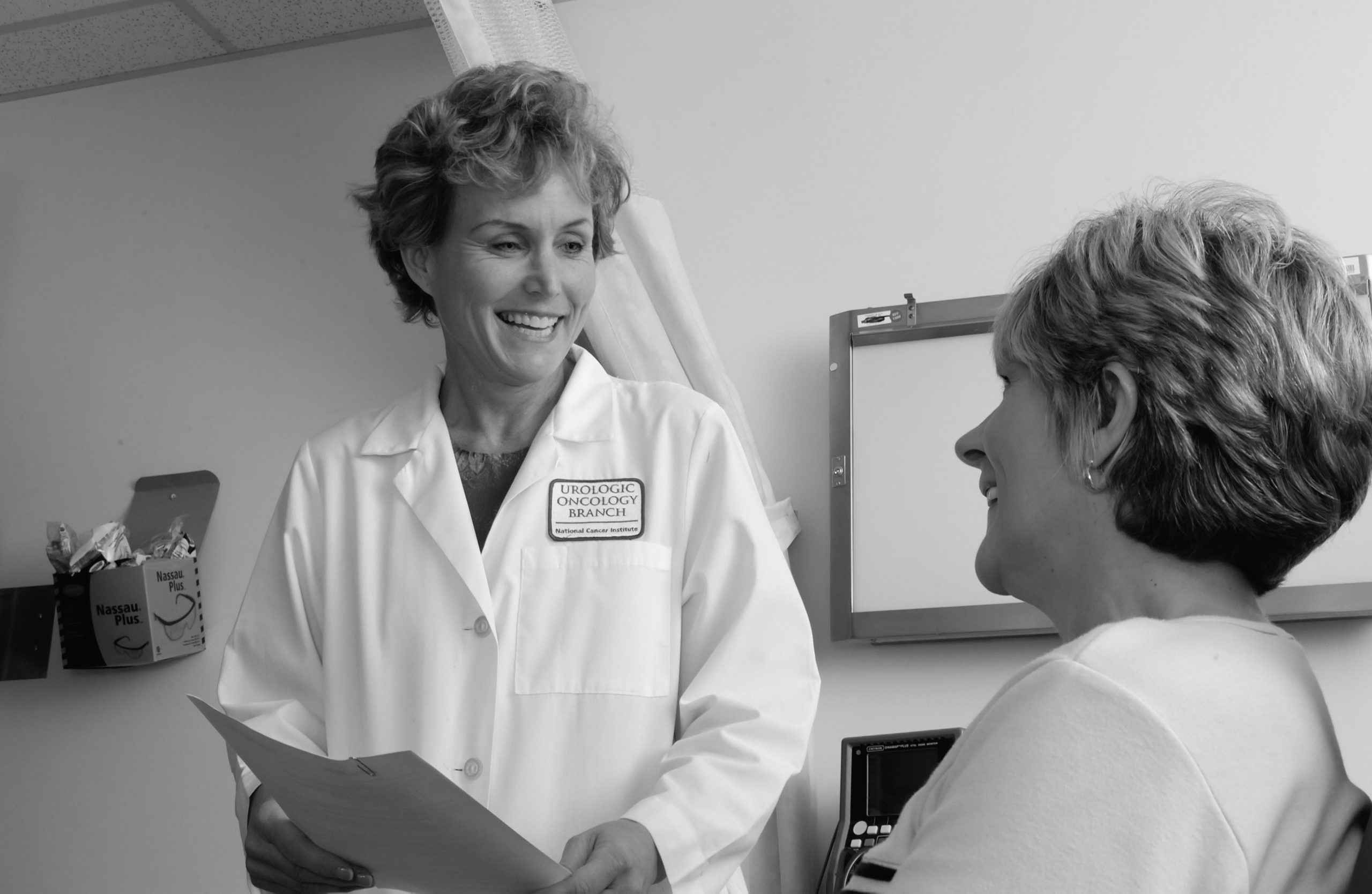 What was your approach to the issue?
Create a shared vision of the contribution of each person to the success of the project
Facilitation of management team seminars: convergence on the change management system
Project team seminar (mixing external experts and business representatives): mobilization of everyone on their role at each stage of the preparation
Facilitation of working groups on change management and training of employees in new business processes
Conducting meetings and workshops with all managers before each key stage of the project's deployment
Train all people who have a role in supporting the change
Training of all managers in the effective posture in situations of operational change
Training HR managers on their role in the project and their contribution to change management
Training of all IRPs in effective change management postures