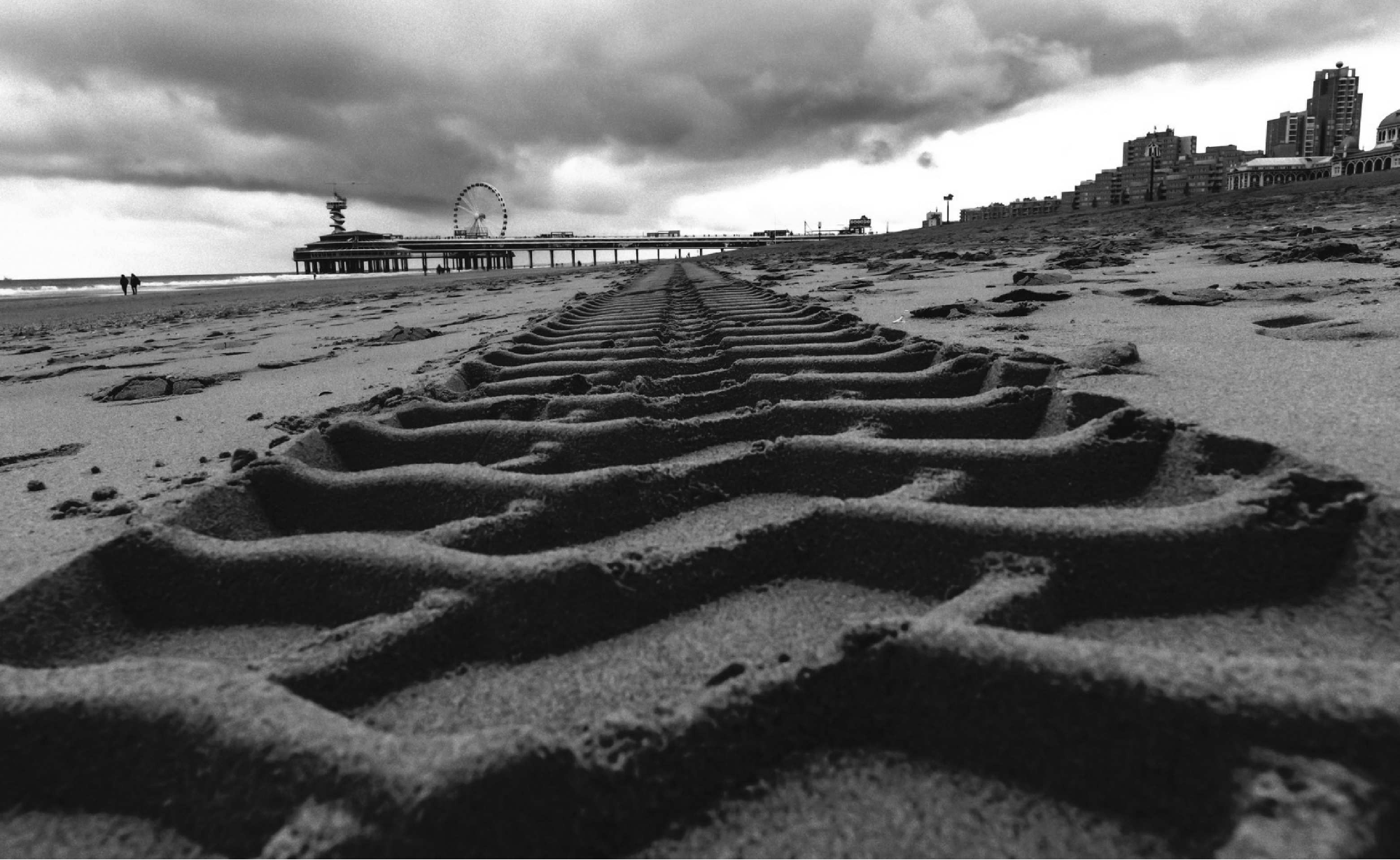 Client case
Car industry
Customer experience ambitions and strategic directions
About the client
European leader in the provision of B2C and B2B services in the car industry, present in some fifteen countries via a network reinforced by franchisees.

What were the results?
Customer experience ambitions are shared and serve as benchmarks for new initiatives (building new service offerings, transforming service center IS, etc.).
Each market segment has both a view on all the pain points of the current customer experience, but also a target customer journey. This customer journey, which is independent of the organization and its operational constraints, makes it possible to limit the effects of silos and their consequences in terms of the fluidity of the experience for a "seamless journey".
What was the key to your success?
By taking a position outside of organizational constraints (marketing, digital, operations, etc.) and by using the customer as the starting and ending point, this approach has enabled each player to take a step back from his or her activity and imagine other solutions without limiting the current perimeters (e.g. the role of the center manager in B2B customer relations).
The involvement of top management and the countries is key to the success of the project. The orientations of the top management helped to give perspective and ambition to the transformation. The collaboration of the countries allowed the target to be anchored in a reality on the ground, which is essential for its credibility.
Team
1 Partner, 1 Seniot Consultant and 1 Consultant
Where did you start from?
The diversity of market segments, the ways in which its activities are carried out and the need to transform the group's information system led General Management to think beyond unitary needs by function. The aim is to ensure that the customer is the starting point for strategic thinking.
Very focused on operational excellence and in a sector that is not very mature, the culture and customer experience are not very well developed in this group
Within this historically and culturally decentralized group, the ambition of international collaboration and a common target are real novelties.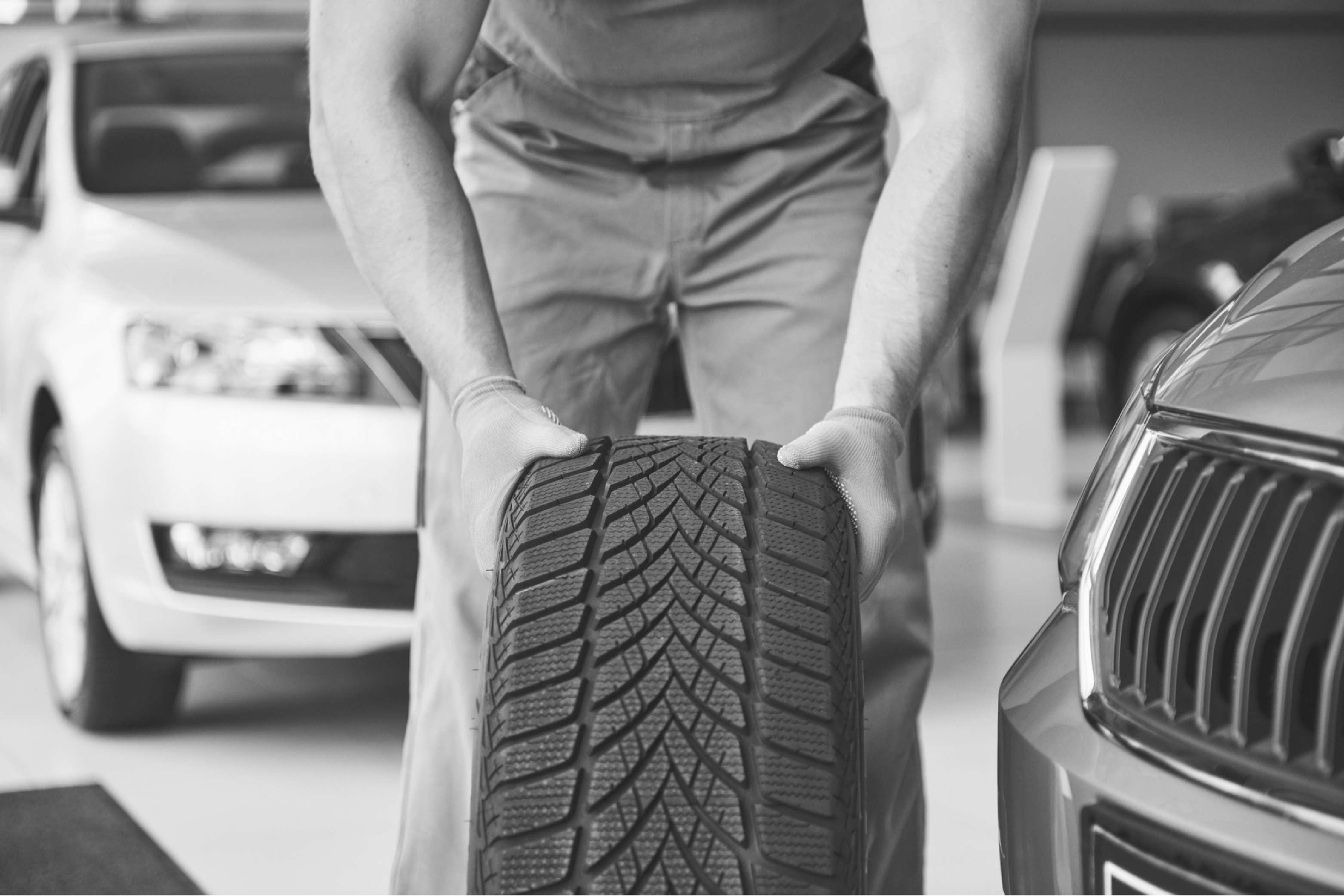 What was your approach to the issue?
The sharing of existing situations through the formalization of current customer journeys is the first step in the process. It then allows the customer journey target to evolve according to the customer's challenges and their impact on the company's various businesses.
Finally, to ensure the realization of these customer journeys on a group-wide scale, the study of the impact on the IS and digital systems makes it possible to define priority projects and changes to be made to the existing system.