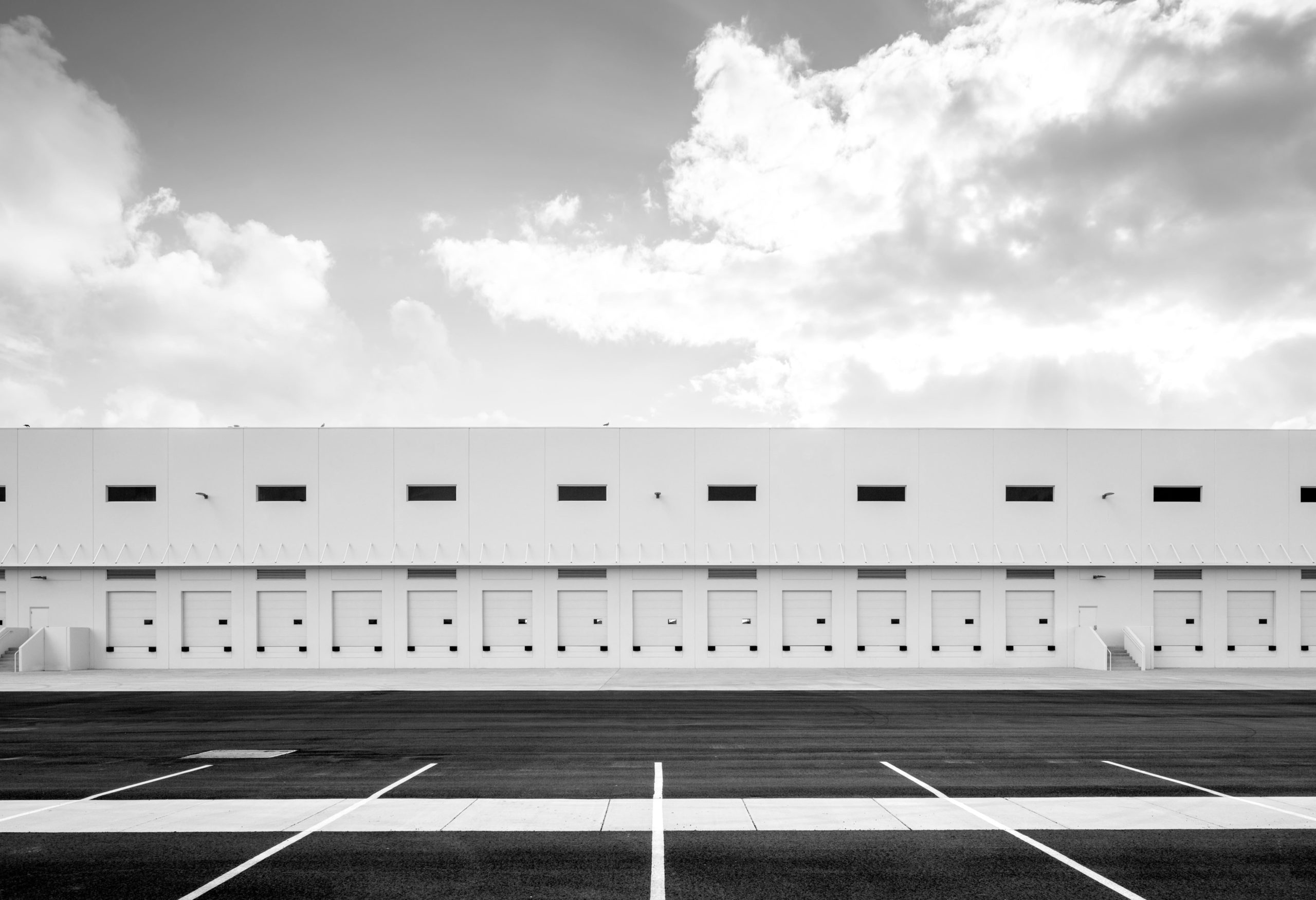 Client case
Central purchasing office for large-scale distribution
Change management for a new automated warehouse
About the client
This central purchasing office orders and supplies food and non-food goods to 40 stores and 55 Drives in Western France.

What were the results?
Impacts of the project on the business lines and keys to achieving the performance target
Action plan to support the changes shared by the management team
Enhanced job descriptions and team assignment schedule for the new equipment
Employees in the new positions informed about their skills development
Managers in the new facility selected and trained in performance management
Performance target reached, best employees retained and integration of teams from outsourced warehouses facilitated
What was the key to your success?
During the impact study, the identification of long-term performance levers within the new equipment was decisive. Given the repetitive nature of the tasks performed in certain positions, and the very collective achievement of performance targets, only managers who know how to motivate their teams will be able to keep their staff sufficiently motivated over the long term. Beyond changes in managerial practices, regular and very concrete communication with all employees will have dissipated all fears. The reduction in drudgery and the training effort for the new professions have given employees reasons to make a long-term commitment to the company.
Team
1 Partner et 3 Senior Consultants
Where did you start from?
The new warehouse is starting to be built and the installation schedule of the automatic equipment is under control. For the order pickers, this robotization of their job raises many questions and worries about the sustainability of their jobs. Management is aware that there are unknowns about the extent of the impact and that many answers are needed to secure the increase in performance and the return on investment.
What was your approach to the issue?
Share with management the impact on the business and the performance levers over time
Study of new positions and managerial levers for performance management
Summary of the impacts to be supported and preparation of actions at each stage of the project
Evaluate the real aptitude of employees and reassure them about the new positions
Very operational assessment of all employees (physical situations)
Visual and field communication with visits of the workstations in the new warehouse
Individual explanation on the assignment to the positions and the steps to increase competence
Training of all managers in daily performance management
Behavioral management training for all managers in the current warehouses
Selection for the new equipment of managers who have made real progress in leading their teams