Client case
Audit and accounting
Conduct of the annual managerial seminar of the company
About the client
Audit and accounting firm with a hundred employees, our client is a major player in the Nantes region.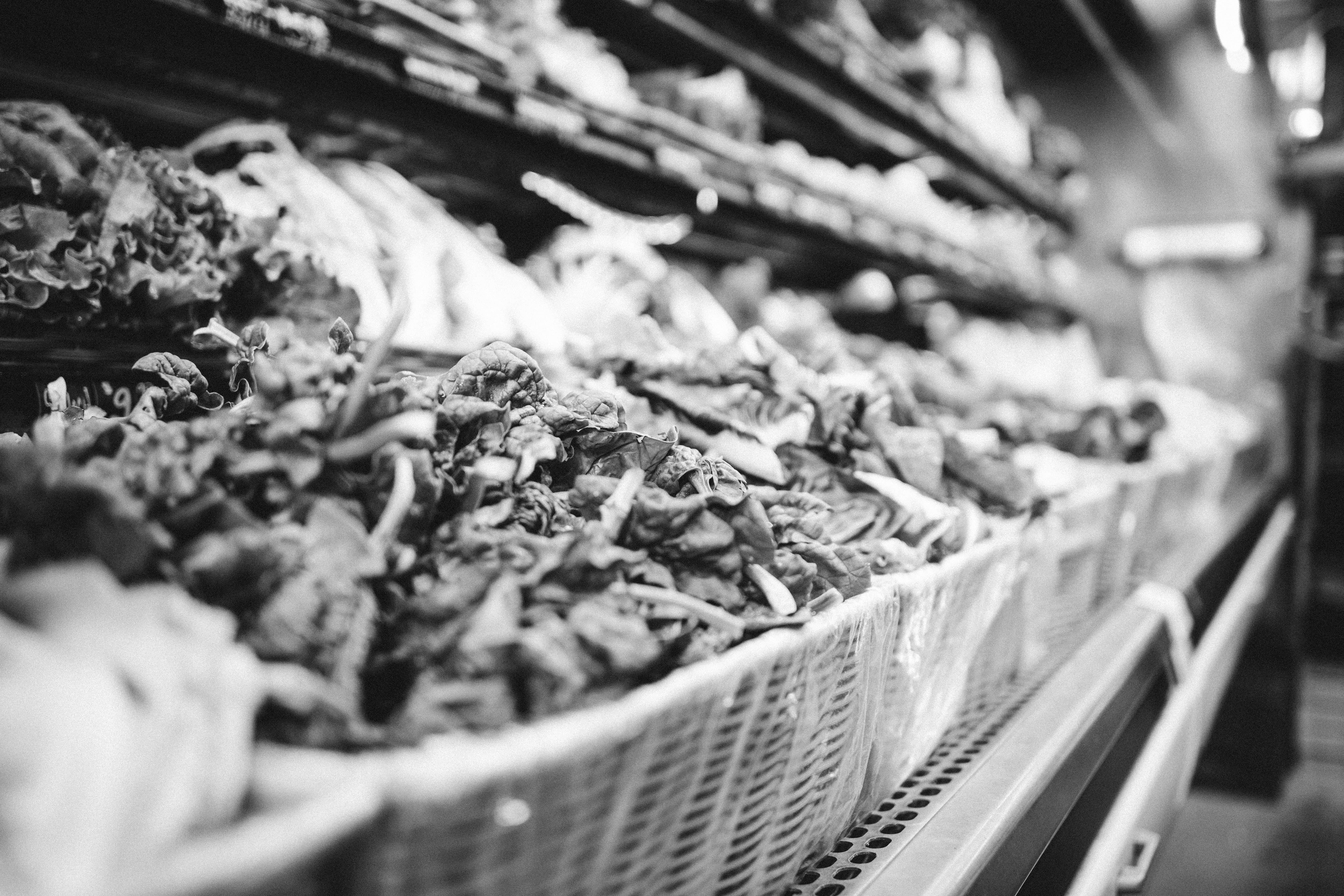 What were the results?
Clarification of the company's management needs with regard to its main functions
Definition of internal meeting management rules
Definition of the agenda of the steering meeting Partners / managers
Adjustment and validation of the company's internal project management principles
What was the key to your success?
The preparation phase was crucial to understand the desires of the company's historical partners as well as those of the newcomers. Formalizing the expectations of all the managers made it possible to factualize the different needs and to build a common objective for the event. The post-seminar debriefing also allowed to align the future orientations and actions to continue the created dynamics.
Team
1 partner, 1 manager, 1 senior consultant  and 1 consultant
Where did you start from?
The firm has been growing steadily for several years and has recently strengthened its management team through internal promotion and the integration of new partners.
More clients, more employees, but also future transformations (offers, digital,…), this context makes the firm enter a moment where the internal operating modes, the place of the managers and the collective dynamics are key to ensure both the productivity necessary to the activity but also to preserve the "relational" spirit, the DNA of the company.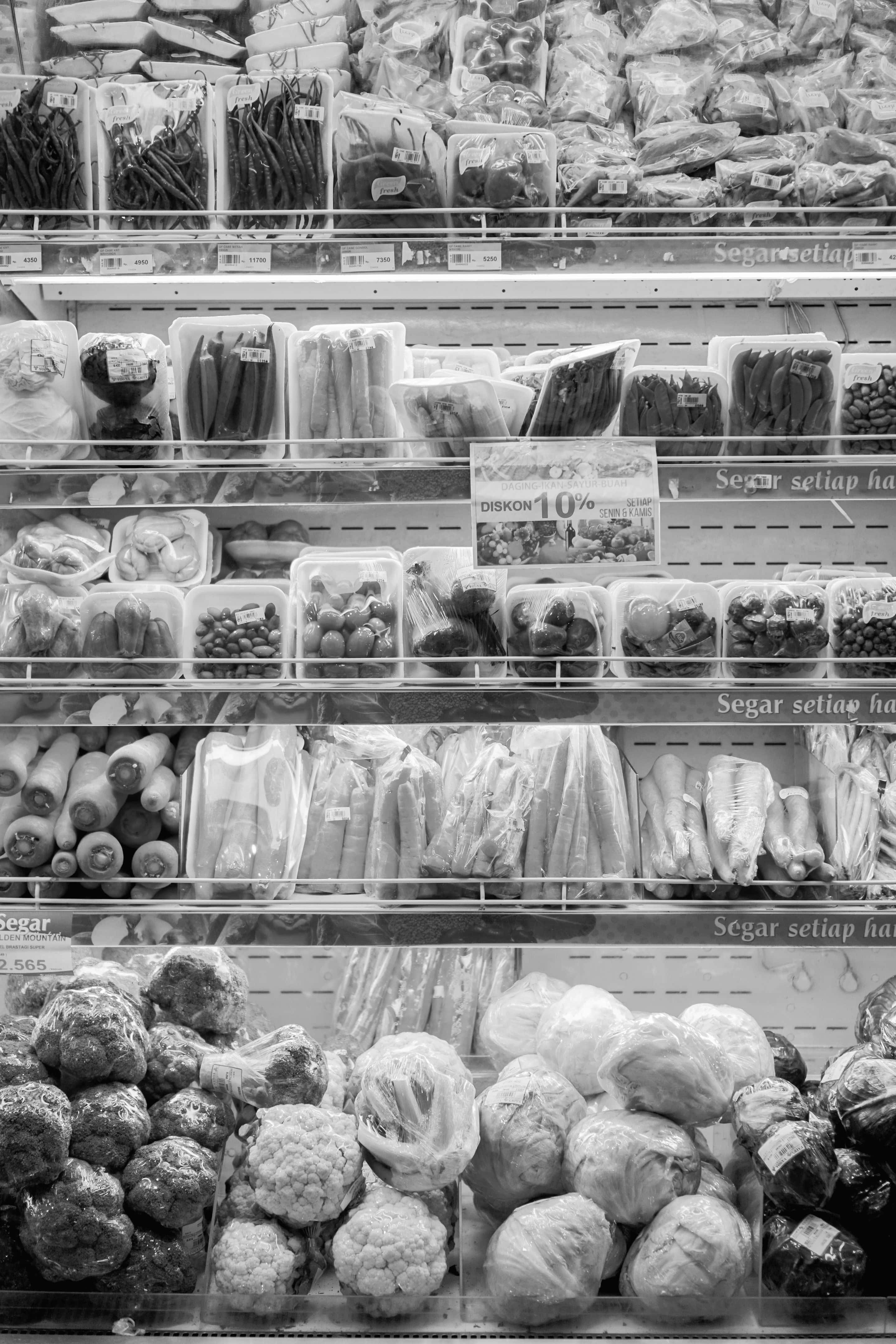 What was your approach to the issue?
Inventory of the organization and IT skills
Definition of the 2020 organization and governance: impact of local and group IT strategies, definition of target local organizations (activities and skills)
Definition of the pooling strategy: qualification of pooling opportunities, definition of organizational models for shared centers, implementation roadmap for shared centers, best practices for setting up shared centers (taxation, business model, cost models, contracts, etc.)
HR evolution management: communication strategy with unions, change management
Project marketing: monthly webinars for country CIOs, corporate directors, group CIOs