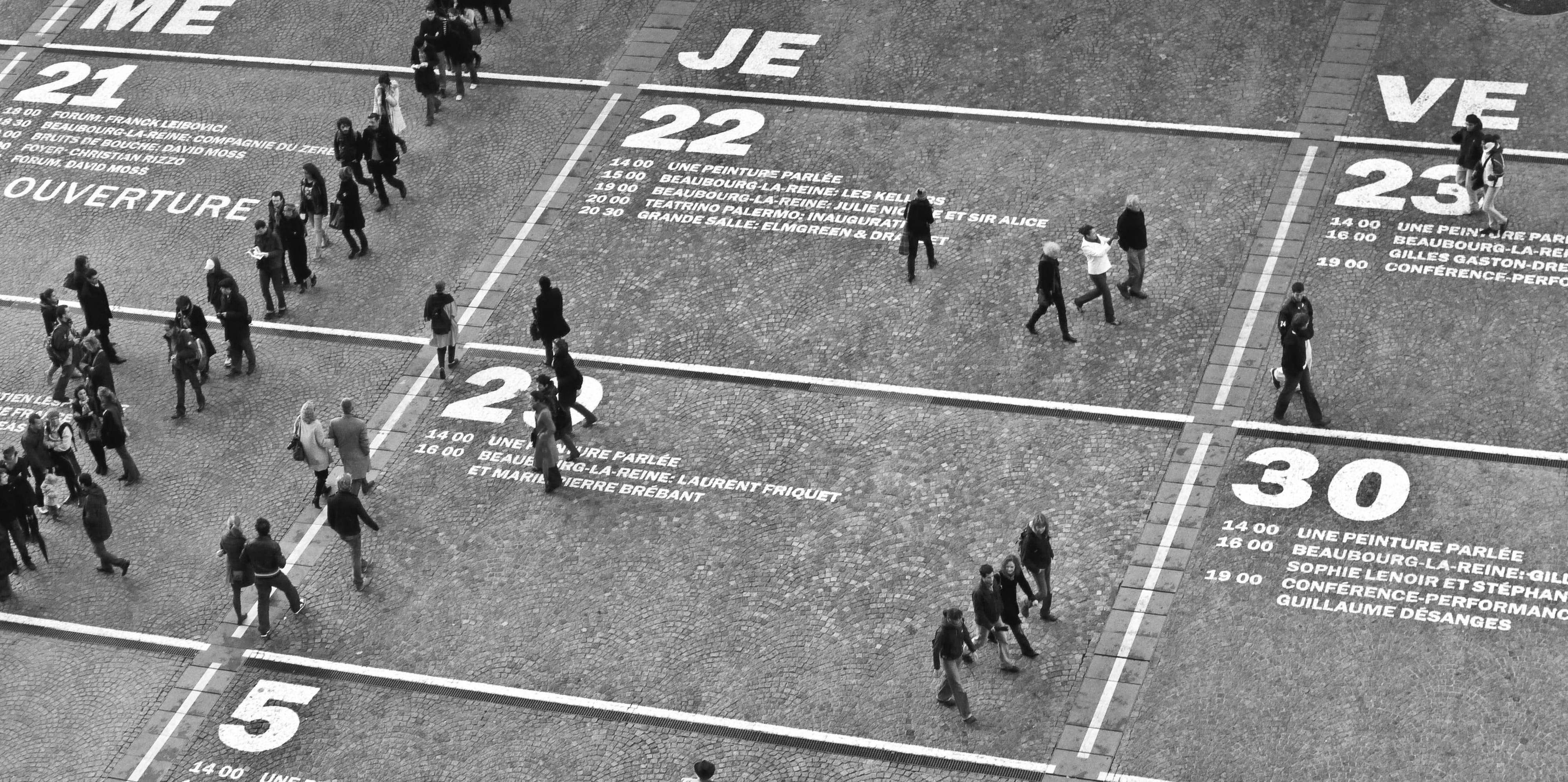 Client case
European digital services company
Merger of entities following acquisitions
About the client
A European player in IT services and software, our client occupies a differentiating position between global operators and niche players. With its multi-specialist profile, the group offers its clients a combination of proximity, sector-based organization and industrial quality solutions.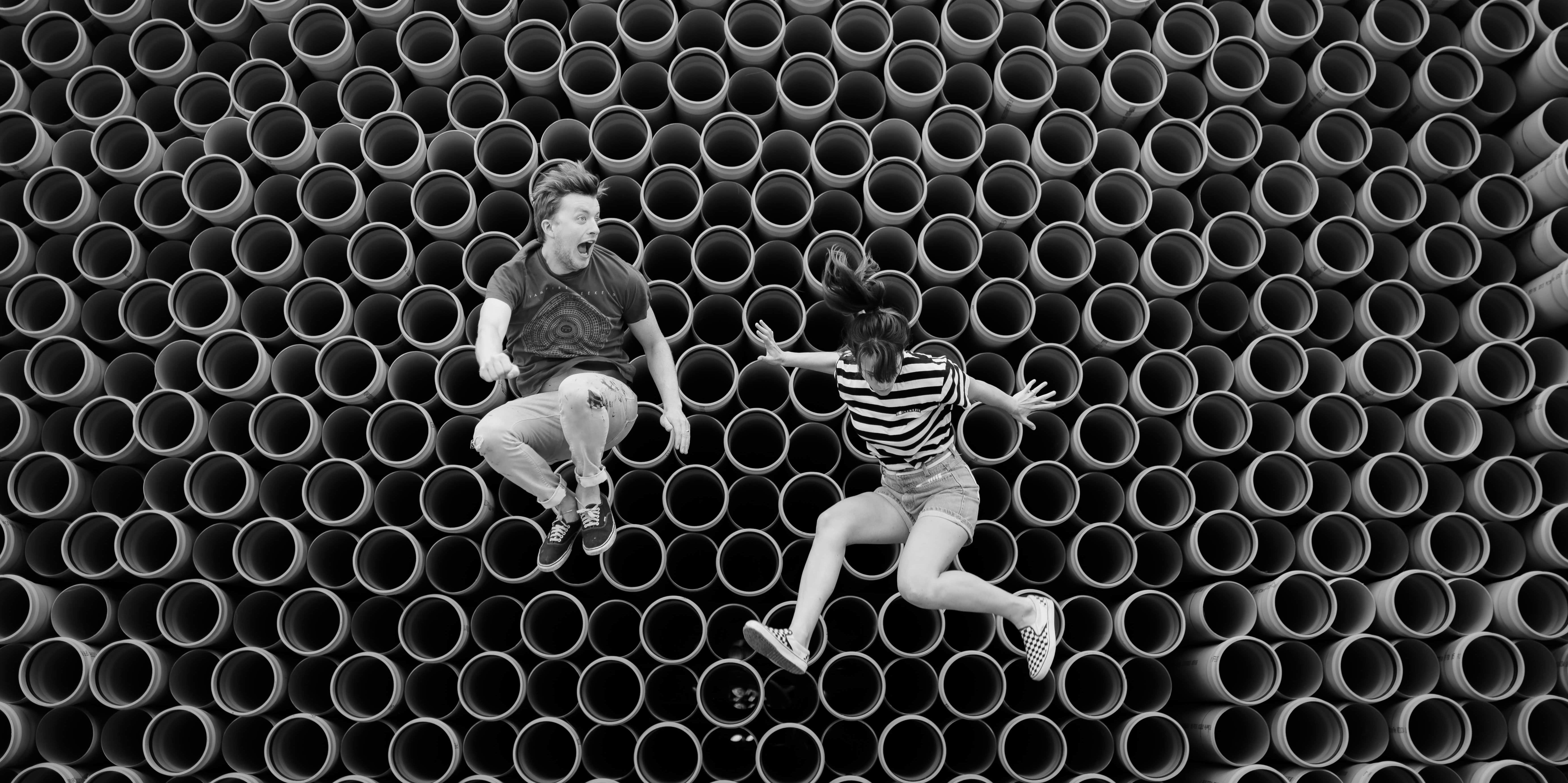 What were the results?
The creation of the 5th largest infrastructure outsourcing company in France
No loss of skills due to the merger of 3 companies with very different cultures
A modern and industrial organization
A quick operational merger limiting the loss of activity
4 points of profitability gained each of the 2 years
What was the key to your success?
Successful mergers generally have 2 characteristics
The objective of the operation is clear and known by all, which induces a necessary transparency, but also a pedagogy of the target and the method,
A speed of execution that energizes the structure and leaves no room for "political" games or late questions.
Team
1 Partner, 2 consultants
Where did you start from?
Our client has acquired 2 family-owned infrastructure service companies (100 and 400 people) and wants them to join a team of 500 people already present internally in this field of expertise.
The target is a subsidiary of 1100 people / 90 M€ of turnover present on the whole French territory.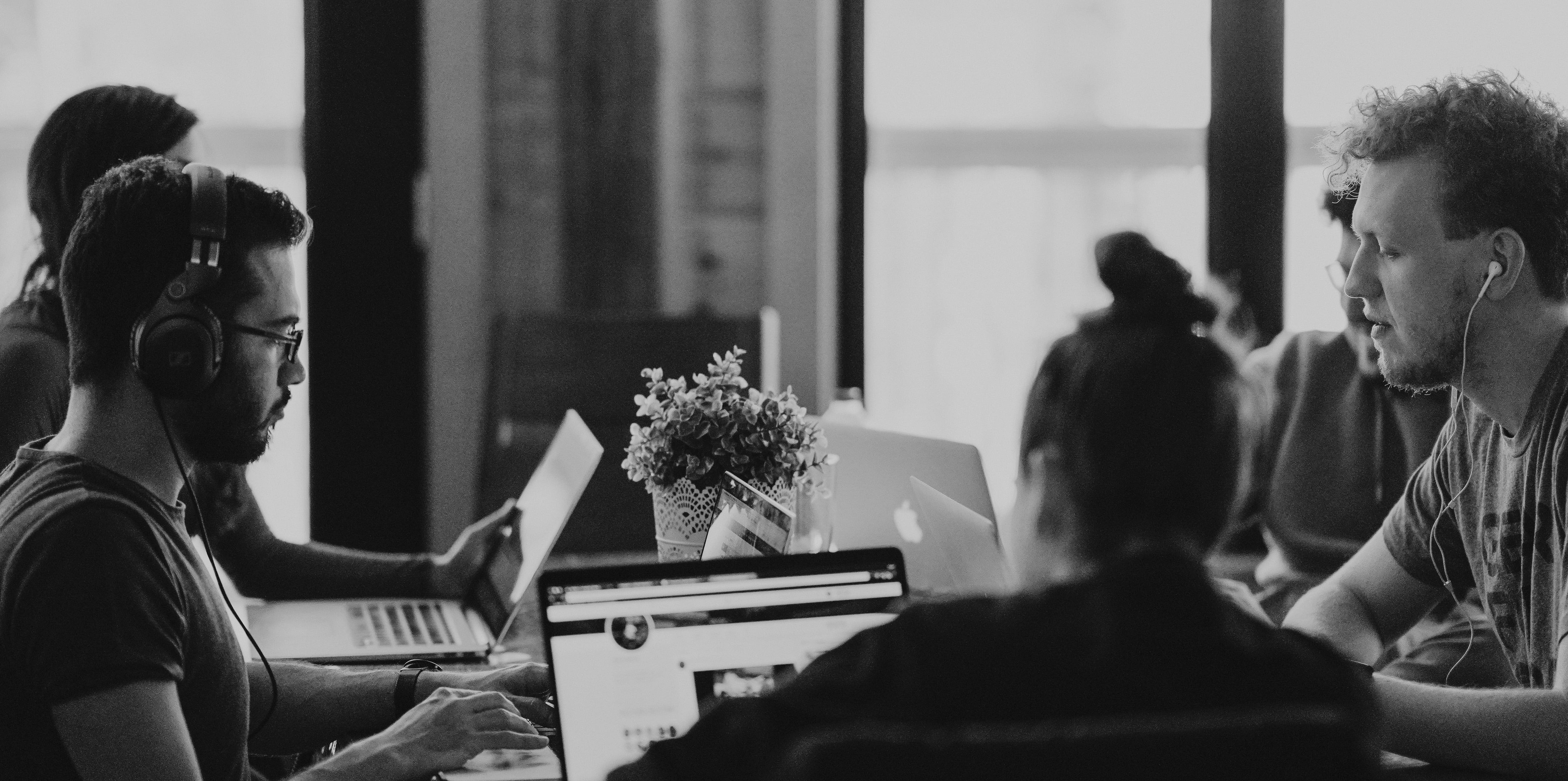 What was your approach to the issue?
We approached the operation by involving the management structure on 2 subjects in parallel
An "operations" stream
Convergence of operating, financial, legal and HR modes
Tuning of financial parameters
Arbitration of skills and commercial territories
Rationalization of the 3 datacenters
A "Sense/Dynamic" stream
Promote the coherence of the merger project
Bringing together the teams and demonstrating the homogeneity of the professions and profiles
Inspire a development dynamic to replace doubts with success