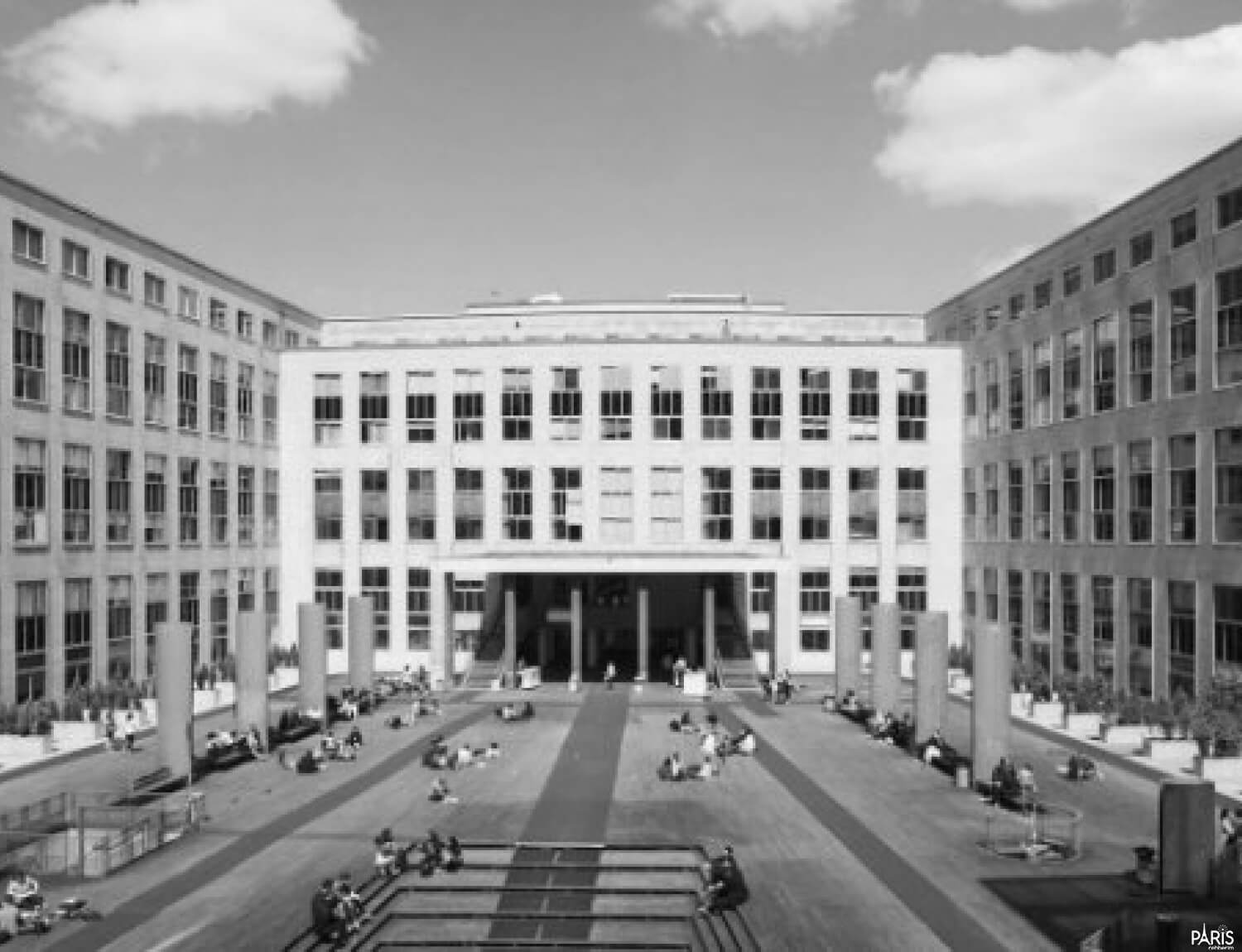 Client case
School of higher education and major public institution of education and research
Optimization of the continuing education activity
About the client
Our client is a leading school and research institution specializing in organizational and decision sciences. The university is renowned for the quality of its teaching in economics, law, political science, mathematics and computer science. Each year, it is one of the most highly regarded institutions among recruiters. Located on 3 sites, it welcomes 11,000 students, 520 research professors, 2,000 external contributors and 500 administrative staff for an annual budget of 120 M€.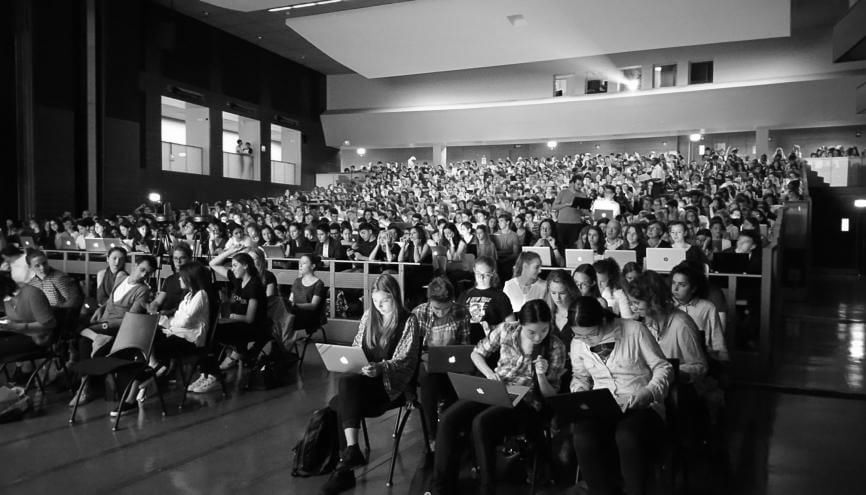 What were the results?
Sharing of the detailed analysis of the existing situationSharing of the diagnosis by all stakeholdersBroad exploration of solutions and their feasibility with a grid of actions in different areas (governance, organization/processes, IT, marketing/commercial, offer, international) rated according to criteria of difficulty of implementation, cost and impact

Identification of quick wins and priority actions

Identification of cultural and organizational changes to be undertaken within 2 years.
What was the key to your success?
Team
1 Partner, 2 Consultants
Where did you start from?
The context of higher education in France has become highly competitive and leads institutions, beyond the implementation of development strategies, to optimize their organization in order to improve the service provided to their students and research professors, to deliver the service at the best cost and to seek new resources from external partners (companies).
It is in this context that the new President wished to carry out a strategic and organizational diagnosis of the continuing education activity and to draw up an action plan to optimize its development.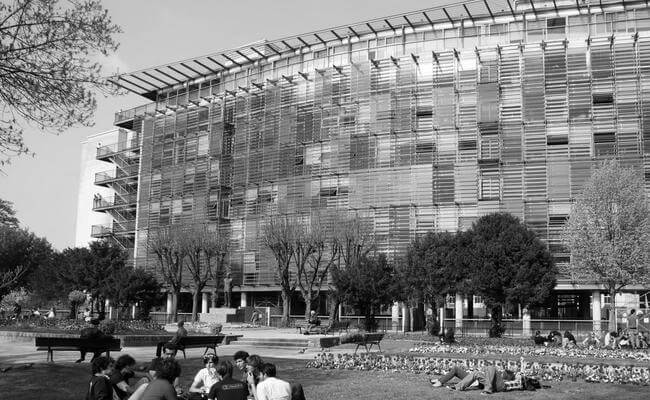 What was your approach to the issue?
Data collection phase (interviews, in situ observation, documentation review)

Framing of the strategy and objectives by the governance
Benchmarking (business schools, engineering schools, universities)

Analysis phase

Analysis of the current organization, mapping and analysis of processes
Mapping, analysis and positioning of the offer
Internationalization

Recommendations phase
Restitution in the Board of Directors