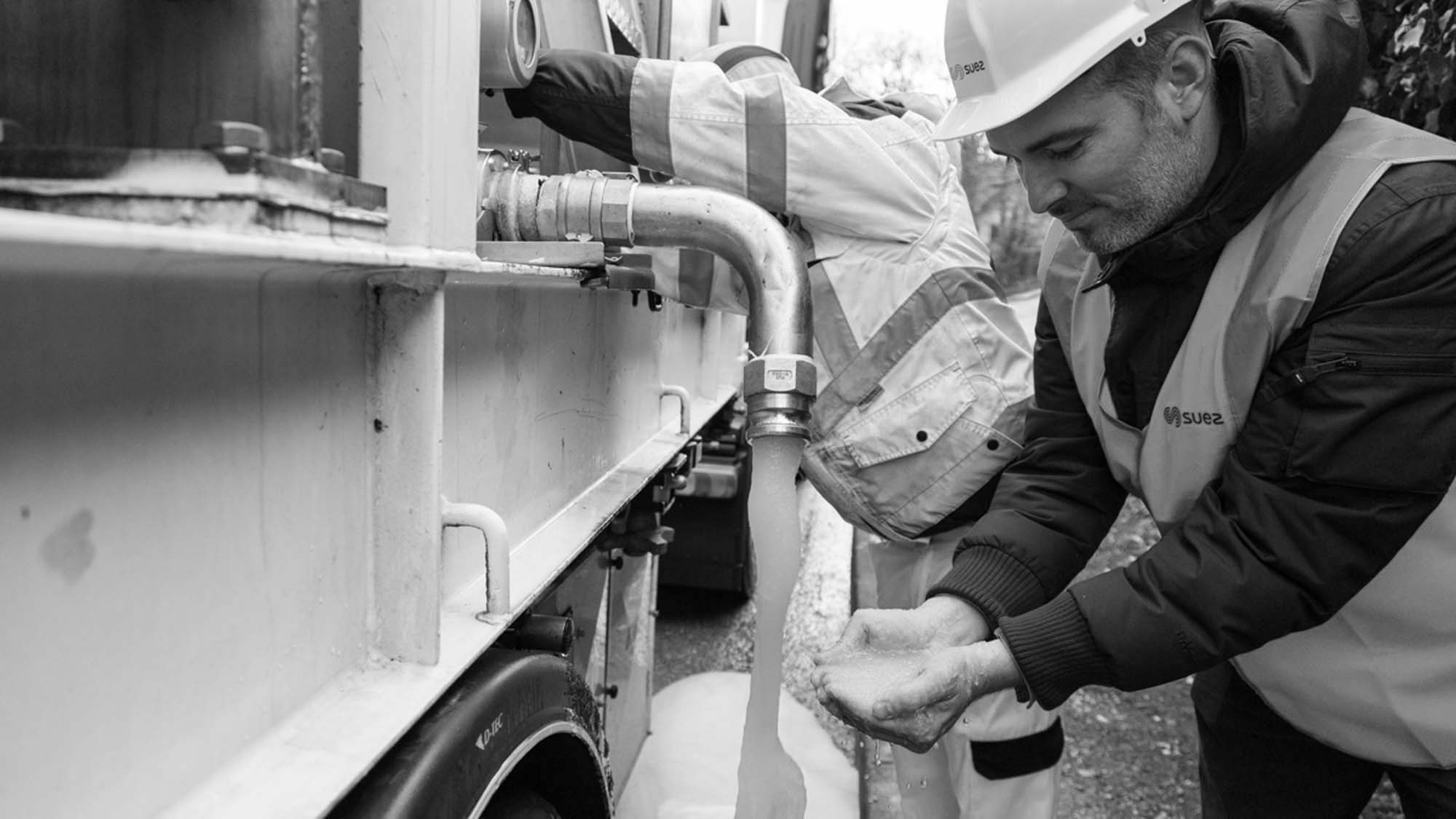 Client case
Utilities
Re-engaging a variety of maintenance and service teams
About the client
Cette entreprise internationale d'origine française est spécialisée dans les installations de production et de distribution d'eau potable ainsi que dans le traitement des eaux usées pour de nombreuses collectives locales en France.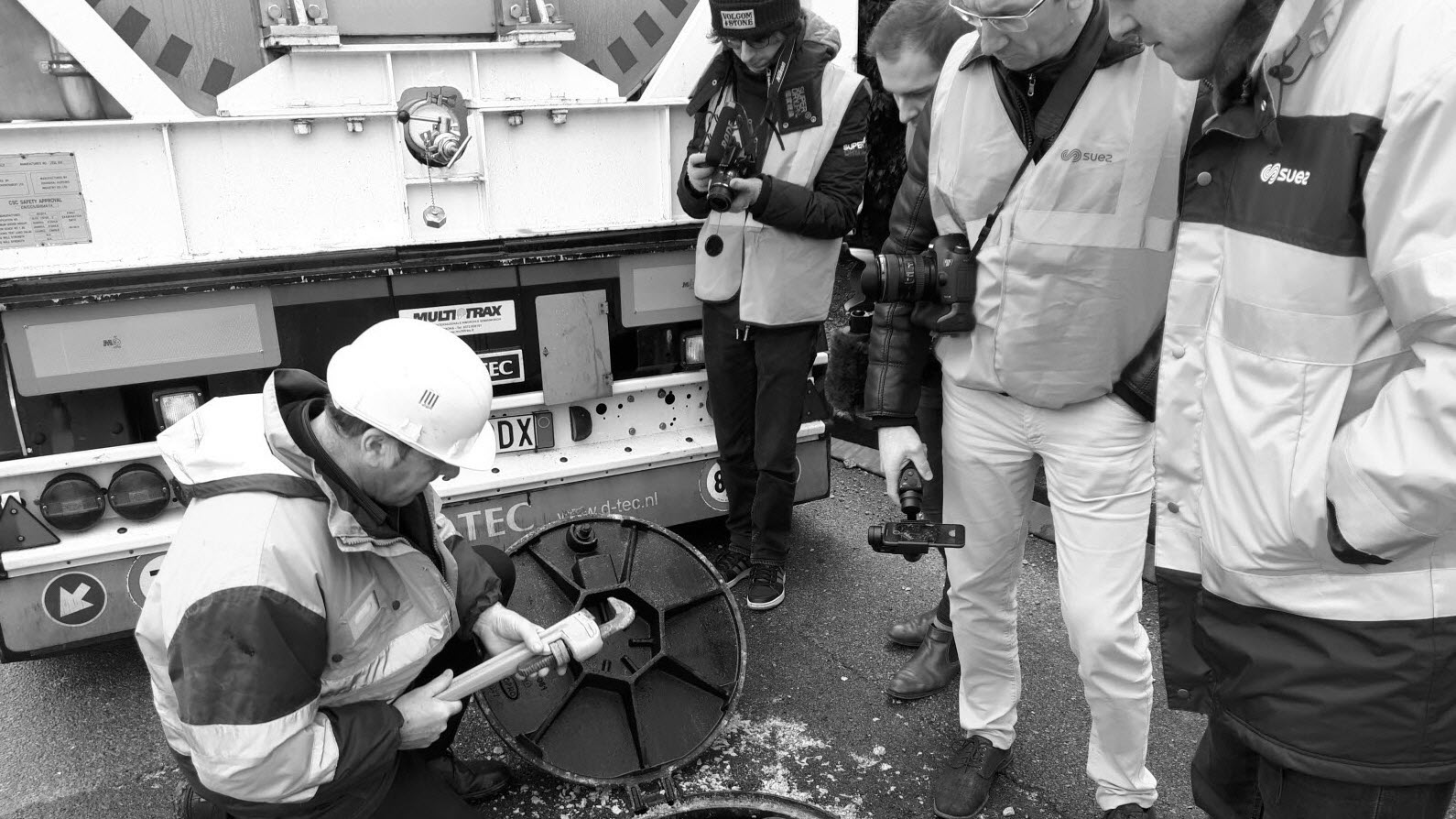 What were the results?
A tightly knit CODIR with a common vision, with its implementation in priority projects for each department
A collective energy and a reactivated pride among all employees
A business plan completed one year ahead of schedule, thanks to the "quick wins" identified by the teams in the various regions
A "Services" Director promoted to Director of all "water" activities in France
What was the key to your success?
During the first seminar with the extended management team, the value of the wealth of existing expertise was perceived as decisive. The involvement of the management team in translating the ambition into projects made the ambition realistic.
During the 2nd seminar, all the managers recorded in a short video the reasons that would make the common ambition succeed and their pride in contributing to it: these testimonies were the best lever to create the high level of collective energy that led to success.
Team
1 Partner, 1 Consultant
Where did you start from?
In addition to low profitability on current contracts, the Group's practice is to direct managers in difficulty to this "Services" entity (approximately 850 people). The methods and habits of intervention (and of invoicing for maintenance and servicing) differ greatly from one region to another.
The new Director wants to recruit a few specialized sales people and carry out his new business plan. He knows that his success depends on the gradual mobilization of all his teams, starting with his CODIR.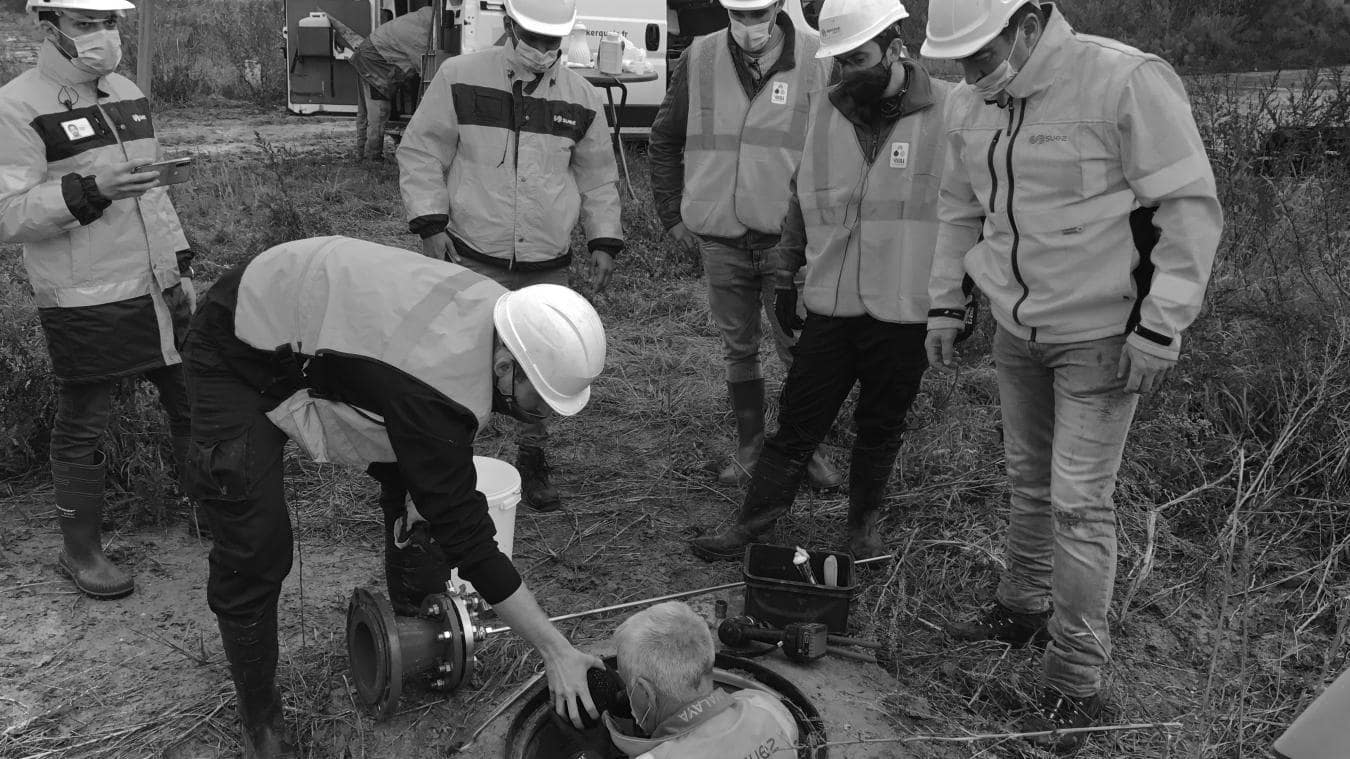 What was your approach to the issue?
Co-construction with the 4 future Regional Directors
Empowerment of the core group of the future management team during a seminar with the Director and the 4 future Regional Directors: sharing of the new ambition, identification of the axes of its implementation and priority projects to be structured with the managers
Co-construction with the extended management team
1st seminar with the main managers: appropriation of the new ambition and work on the priority projects to be implemented in the different areas
2nd seminar with all managers to prepare for the day when the teams will embark on the new ambition and its implementation in actions by department:
coherence of all the detailed priority projects and workstreams
(sports) activities for cohesion between managers
Mobilization of teams by their managers
Team onboarding day managed entirely by the managers; the Director only recalled the new collective ambition in his introduction
Stands by department and various competitions in mixed teams with local exchanges to appropriate the breakdown into priority projects and projects