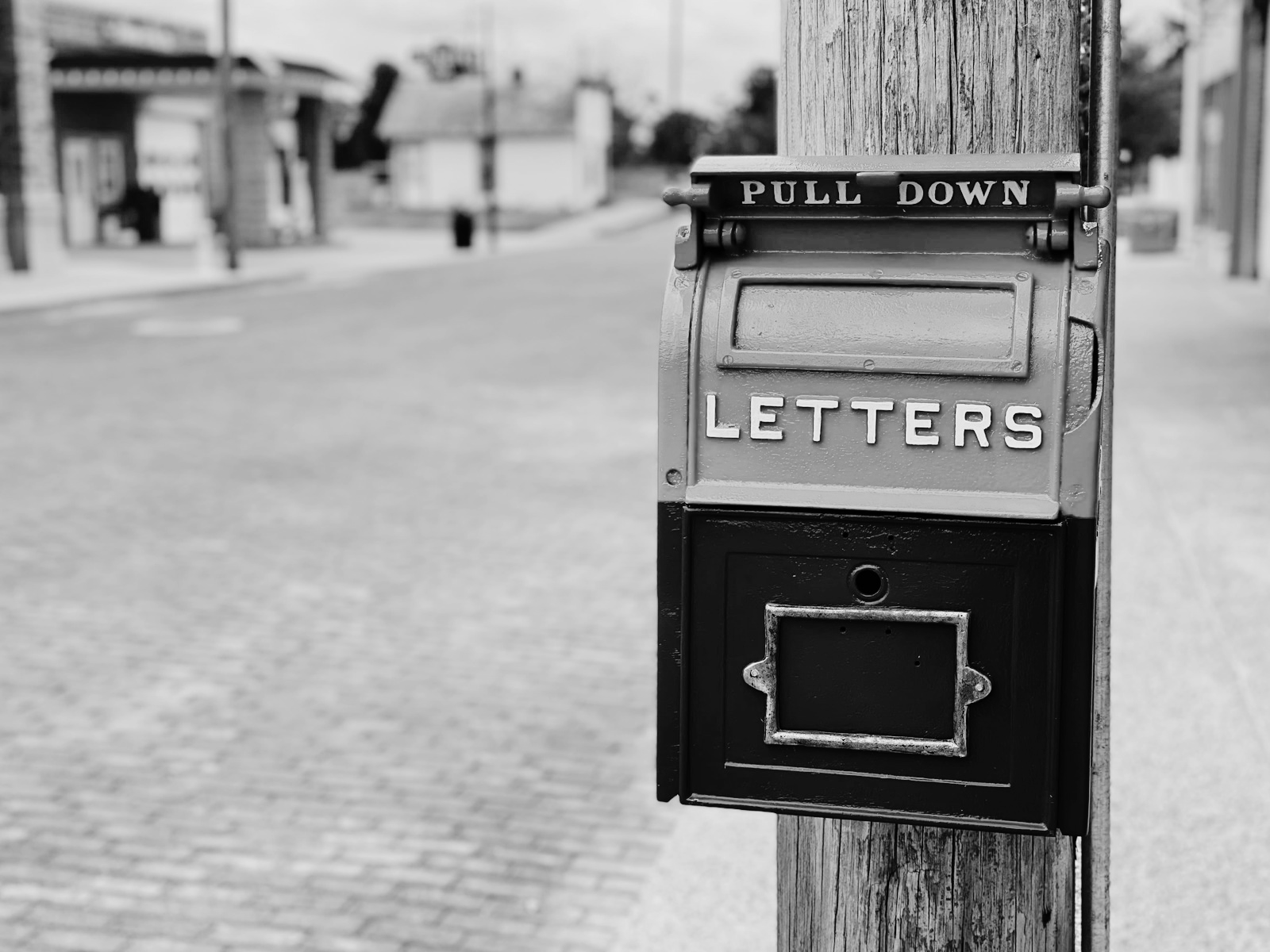 Client case
Public
REINFORCEMENT OF THE RELATIONAL STANCE OF CUSTOMER SERVICE ADVISORS
About the client
A company providing human and territorial proximity services, acting specifically as a postal service operator.

WHAT WAS YOUR APPROACH TO THE ISSUE?
Reformulating the company's customer orientations and translating them into "targeted customer experiences" was the first step in the process. It allowed us to share a common language of ambition in terms of customer experience.
The second step was to define the multi-channel relationship charter and its variations on each interaction channel. To do this, each of the targeted customer experiences defined above was translated into a "targeted relational stance" by each employee interacting with the customer. In addition to this definition, the elements of stance and best practices were identified.
The third step was to adapt the evaluation and skill development methods for employees to these new elements of relational stance and to rethink the role of managers to help them evolve more towards a coaching role.
The last step was to define the conditions for deployment to all employees and to test them in the context of setting up a pilot before generalization.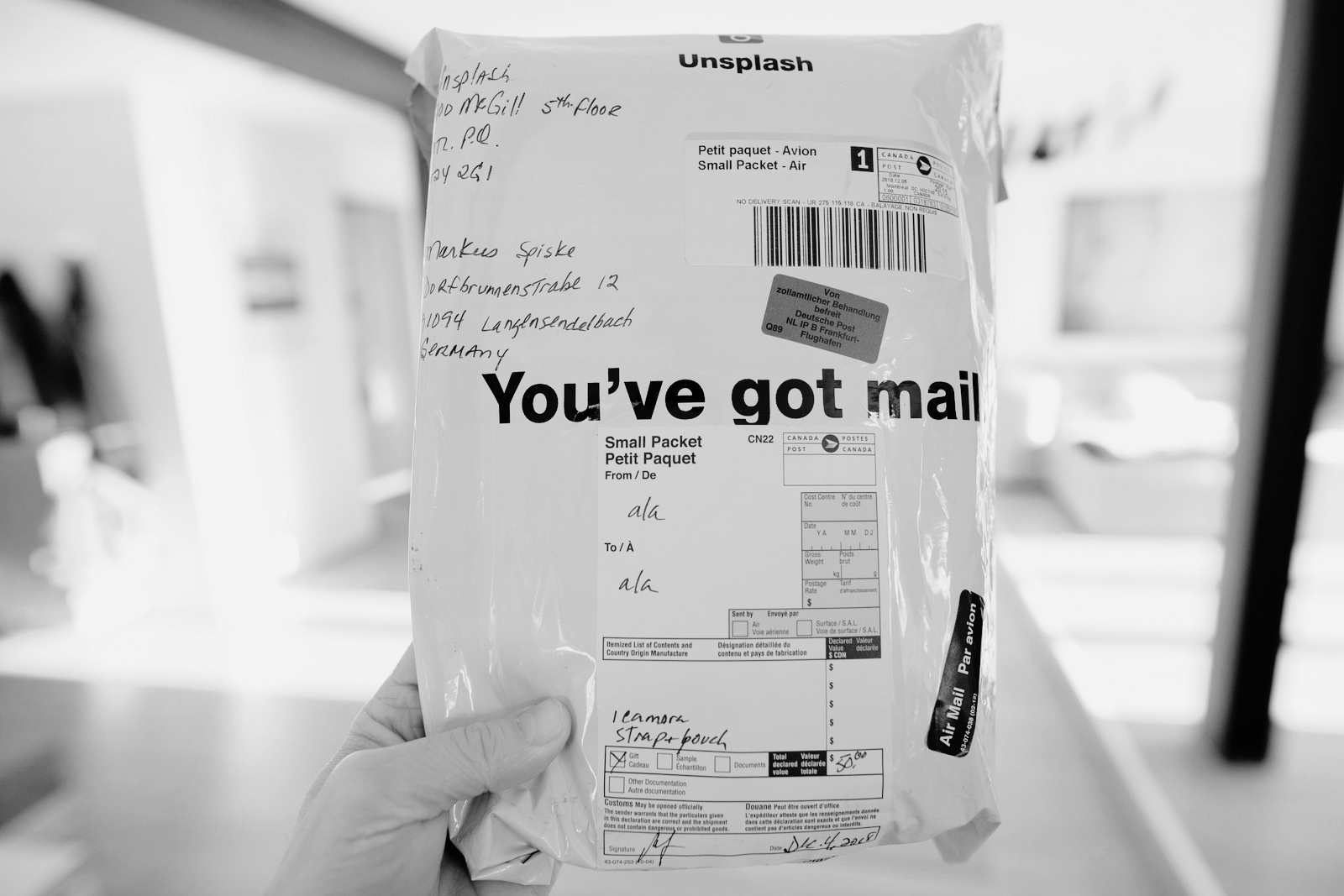 WHAT WAS THE KEY TO YOUR SUCCESS ?
Our approach was very practical, allowing employees to easily put the company's new customer orientations into practice and to implement them quickly.
The managers' involvement and commitment to the approach, which enabled them to reposition their role in supporting the development of their teams' skills.
The perceptible improvement in customer and employee satisfaction indicators during the pilot phase, making it possible to legitimize the generalization of the relationship charter.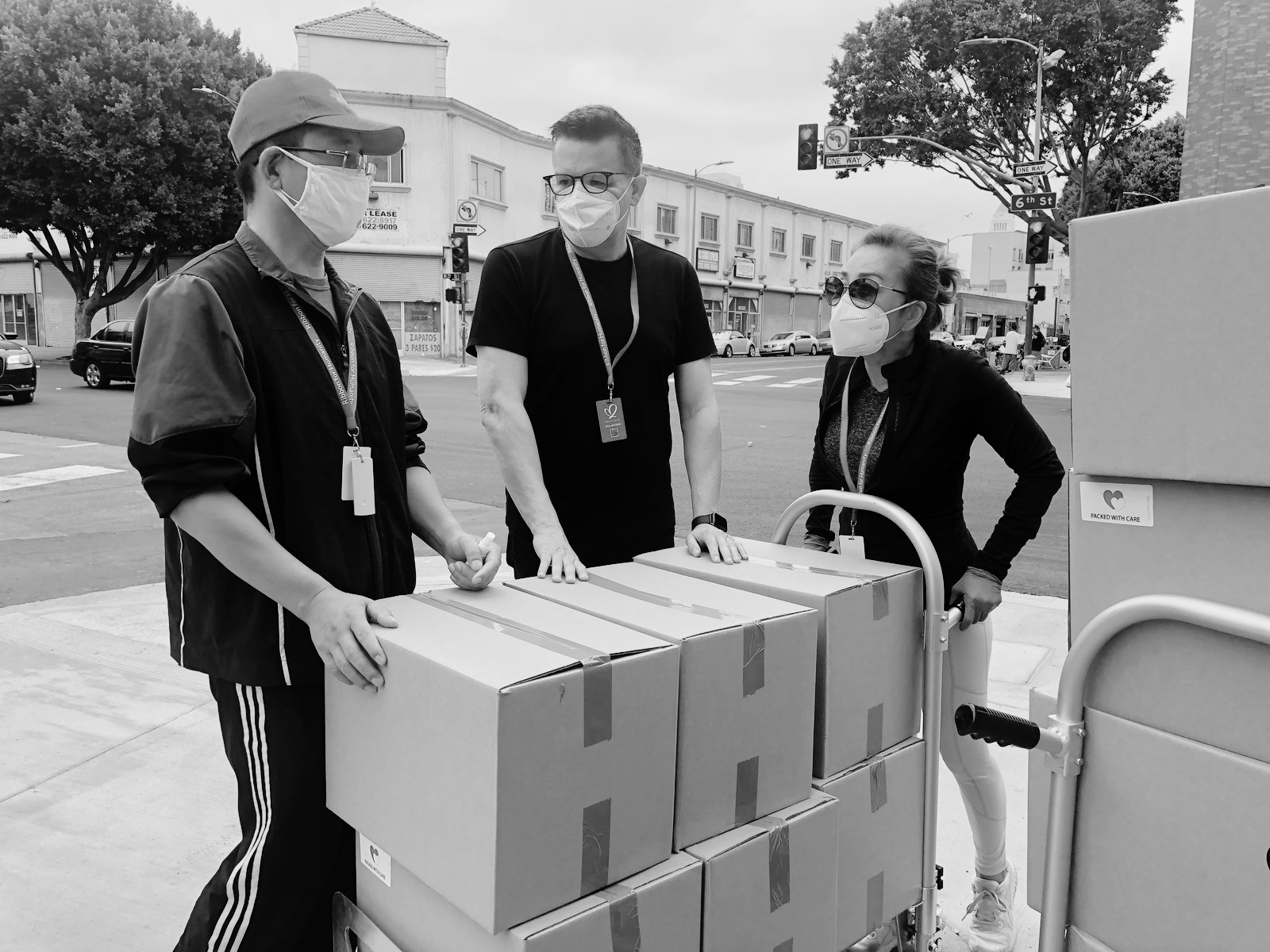 WHERE DID YOU START FROM?
The company made the choice to (really) place the customer, whether it's an individual, a company or a community, at the center of its strategic model. The company's management indicators, key skills, managerial culture and organization all had to be aligned with this customer satisfaction objective.
In this context, the objective of the mission was to realign the relational stance of the customer service advisors with the company's new customer orientation.
WHAT WERE THE RESULTS ?
A new relational charter co-constructed with all stakeholders, allowing consultants to easily implement the company's new customer orientations in their daily work and during their customer interactions.
The construction of the entire deployment system, allowing rapid appropriation by all consultants while maintaining operational performance objectives.
Strong support from the employees of the pilot site who tested the new relationship charter, with some of them willing to act as ambassadors for their colleagues to secure the deployment.