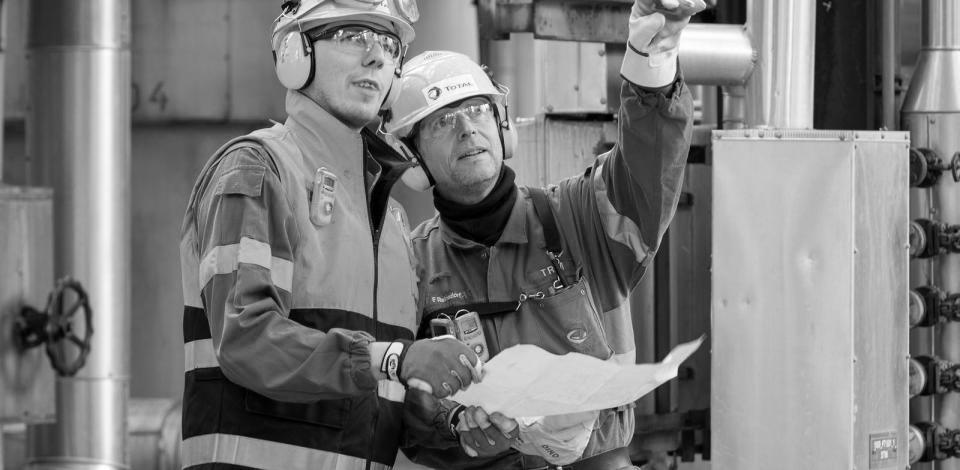 Client case
A major player in the energy sector
Setting up an IS marketing function
About the client
Our client is a privately held French oil and gas company, which is one of the world's "supermajors". Its activities cover the entire production chain, from the extraction of crude oil and natural gas to the creation of energy, including refining and commercial distribution activities.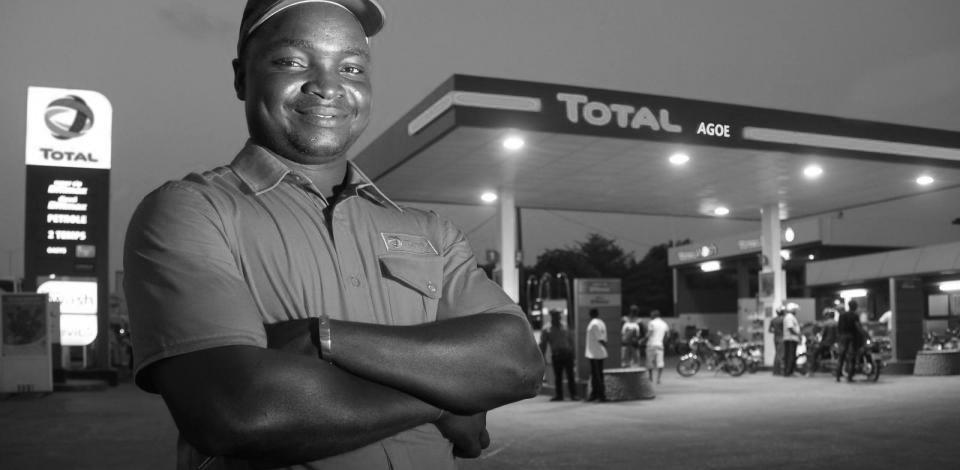 What were the results?
A Marketing function of the IT Department

Operational within the Group IT Department
Relayed to all the company's entities
A clear roadmap on each of its playing fields

Communication
Users
Projects: cost homogenization, service catalog, Service Desk, …

A shared and relayed Group ISD DNA
Actions taken as soon as the framework is completed
What was the key to your success?
The success of this mission is mainly based on the following points
The function was built on a balance of ambitions (Group IT Department, business IT Department, other players)

Business expectations, the function's clients
The market standards for this function
The personality of the manager taking the position
The decentralized and international organization of IT

In terms of operating methods, the mission was carried out in a quasi-immersion mode in order to immerse oneself in the culture and install the levers of success
Where did you start from?
The Group's IT Department wanted to promote the contribution of the entire IT sector to the company's business.
To this end, it decided to create the position of "IT Marketing Manager".
It is quite natural that they called on us to frame and launch this marketing function of the IT Department with the person approached for the position.
What was your approach to the issue?
The mission was carried out with the spirit of the "outside-in" char by Talisker: we build an entity in relation to its customers.
A distinct expectation of what the function should look like
Formalization of the Group IT Department's expectations for the function
Inventory of ISD functions to identify the position of the marketing function in the organization and its interactions
Identification and commitment of players and bodies for the 5 business divisions.
A projection of the scope of the function
Valuation of the IT department
Expression of services
Customer voice
Customer and user experience
Image / Communication