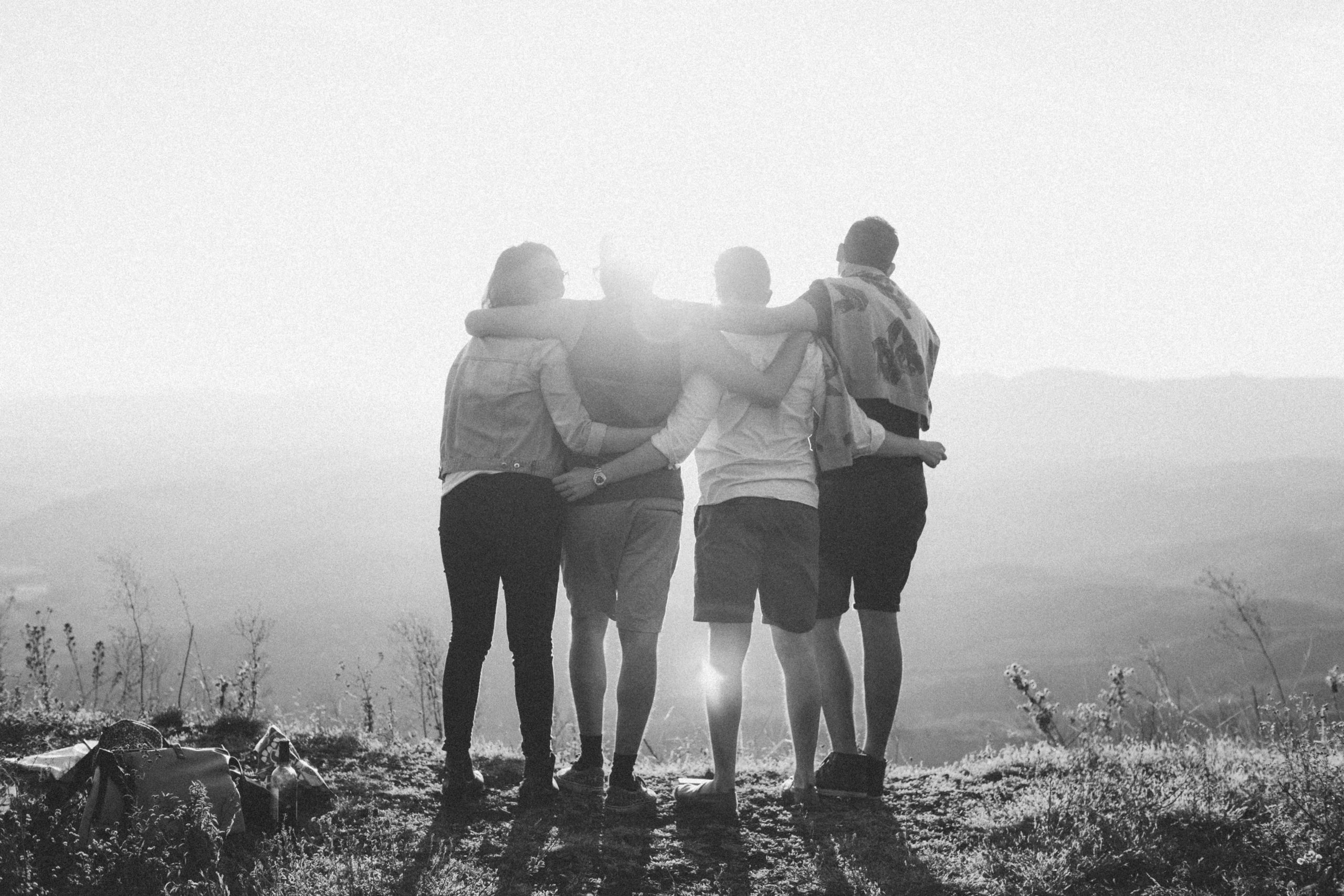 Client case
Investment fund
Driving role of an investment fund for its participations
About the client
Our client is an investment fund with a very strong SSE ethic. It invests in both startups and SMEs.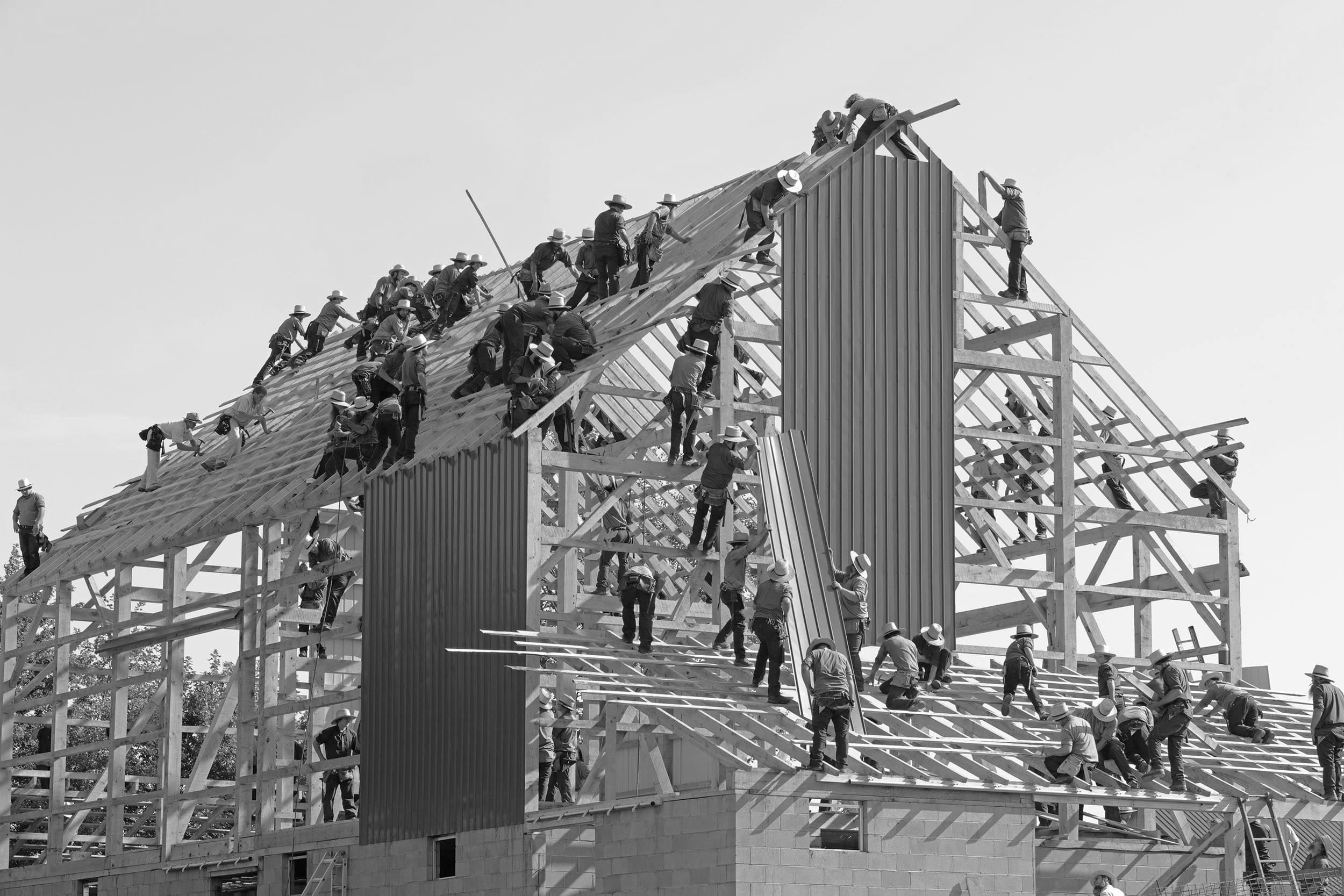 What were the results?
In a concrete way, this mission ends with a collective dynamic engaged on:
Joint training courses
Exchange spaces
Sharing of skills/experience/personalities through a "list of geniuses" to feed the reflection on business subjects or strategies,
A network of contacts to build advisory boards or prepare business cases,
And internal and external communication on initiatives.
What was the key to your success?
The relationship between a shareholder and his holdings is complex: he is a "client" of the company's success and he can also be an "accomplice". With this in mind, we have built "catalysts" – actions/facilities offered by the fund, without any obligation or financial transaction – with all the players (Investment Directors and managers) that aim to bring value to all.
Team
1 Partner, 1 Consultant
Where did you start from?
Our client has invested in about 50 companies, half of which are startups at the seed or series A level, but also ETIs in which it has a majority stake.
The original question of the mission could be summarized as follows: "what can a fund bring to its investments other than money?"
For an investment fund, this question is fundamental: it is as important for its investments – which will find sources of productivity or innovation – as it is for the candidate companies – which will find an interest in welcoming it to the table.
What was your approach to the issue?
The basic observation was that the relationship between the fund and each of its holdings was excellent, but very compartmentalized: the managers of these companies knew each other very little, thus depriving themselves of a wealth of knowledge and collaboration.
The idea was therefore to create a community of managers to enrich their experiences… and the business. To do this, we worked on 3 aspects:
Highlight the experience of each member of the CODIR,
Create common moments to facilitate sharing,