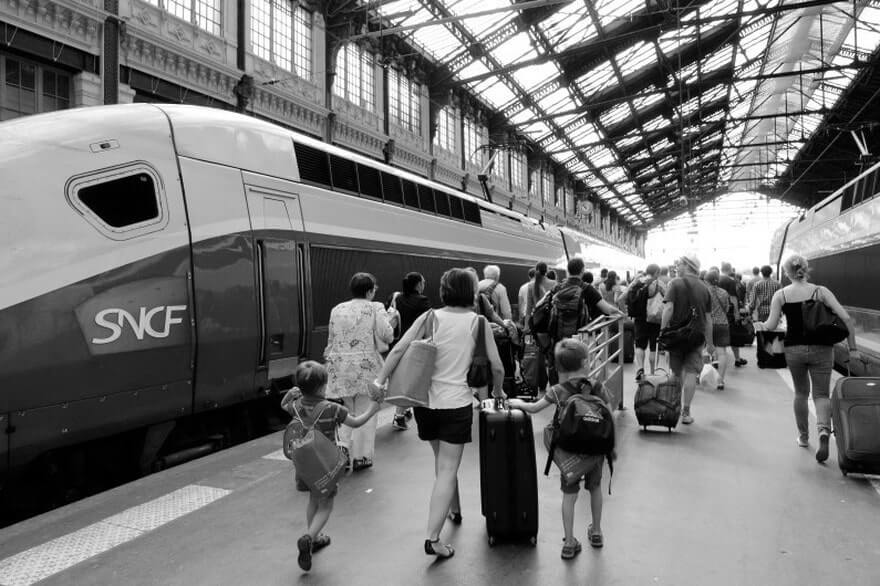 Client case
Passenger transportation and freight logistics group
Promotion of a global IT department
About the client
Our client is one of the world's leading passenger transport and freight logistics groups with a revenue of over €30 billion. With its dual expertise in France in transportation networks and services, the Group employs over 240,000 people in 120 countries. Its objective is to be the world's reference for excellence in mobility and logistics services.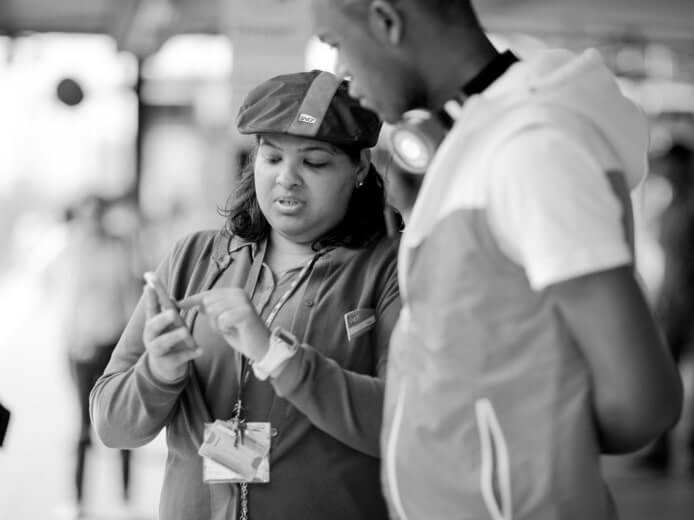 What were the results?
Actions that did not contribute to value (over-control, administrative work, etc.) were eliminated,
The mission has largely addressed the position of the Group IT Department in the IT ecosystem and has enabled the relationship between the Group IT Department and the Business IT Department to evolve: Governance, Perimeters, Life of the ecosystem, etc.
The Group IT Department has thus positioned its value as a facilitator of the community rather than as a sovereign power.
What was the key to your success?
The mission was placed directly with the Group CIO and at the heart of the governance of the business CIOs. The very direct communication with the CIOs allowed for a rapid change in attitude and the removal of obstacles to implementation.
Team
1 Partner, 1 Senior Consultant
Where did you start from?
Our client's Group IT Department has a role of controlling the IT function within an ecosystem of 4 business IT departments plus a shared services entity. In order to improve the image and relevance of the Group IT Department, our client asked Talisker to enhance the service provided by this entity and to create a customer-oriented culture and a service posture among the teams.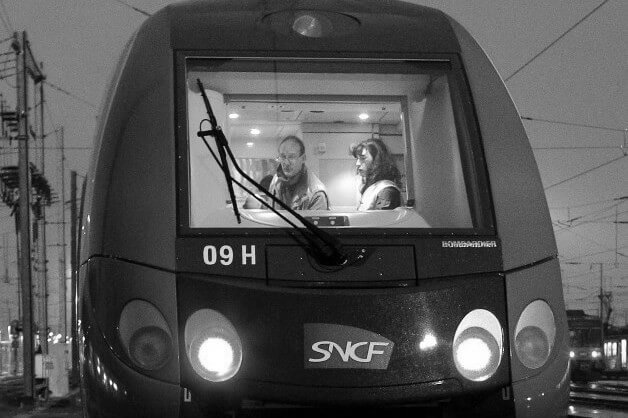 What was your approach to the issue?
We set up a team of advocates whose objective was to promote the customer posture within the IT Department and to assist the teams in their approach to IT marketing – Customer, Service, Value, Benchmark, etc. This group was the key to the evolution from a "regal" posture towards "service" within the Group's IT teams.
At the same time, a seminar was held with the business CIOs to prepare CIO clients for this change and to create an IT community, align the services of each member with its internal clients and formalize the services of the community (represented by the Group CIO) with respect to the Executive Committee (regulatory, communication, etc.).