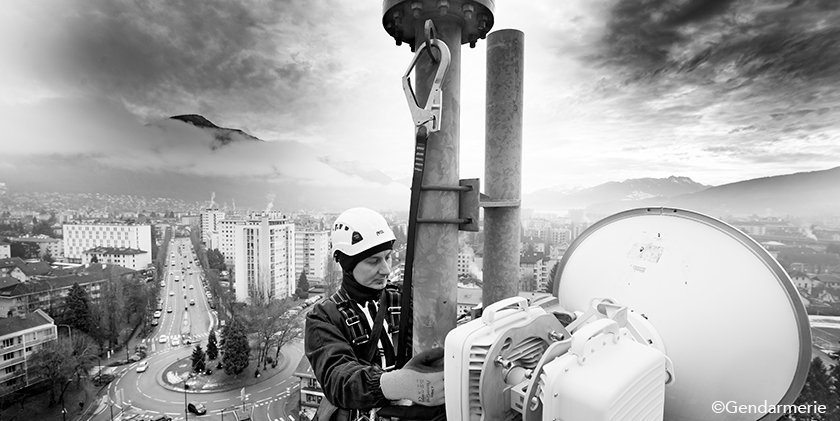 Client case
Infrastructure operator and company in the digital and audiovisual sector
Rebuilding trust between management levels
About the client
Infrastructure operator and innovative company in the digital and audiovisual sector. The company must demonstrate the economic viability of new activities that will take over from its recently restructured historical radio and television broadcasting activities.

What were the results?
Values defined in a management charter, with recommendations for action to make it live within the management community
Trust restored between the director and senior managers
Operational managers reassured of the company's ability to meet its debt obligations
Operational managers trained to relay key messages to their teams and to respond to employees' questions and doubts
Teams refocused on operational priorities
What was the key to your success?
The top management was brought on board during close discussions with the leader: doubts about the relevance of the strategic project and the ability to succeed were overcome by also explaining the behaviors expected to succeed together.
During the training seminars for top management and operational managers, training on managerial attitudes (with individual feedback) enabled these managers to respond effectively to the doubts and difficult questions of their teams.
Team
1 Partner, 2 Directors et 3 Senior Consultants
Where did you start from?
These new activities cover a broad spectrum: connected DTT, video-on-demand, catch-up TV, webcasting and media, mobile broadband coverage, data centers, Wi-Fi and fiber connectivity, digital radio, real-time traffic information, etc.
The difficulties encountered around new business models have eroded the trust between the different levels of management: management, senior managers, managers, and teams. The leader and the Group HRD are wondering how to respond to these concerns within the company and remove doubts about the relevance of the strategy.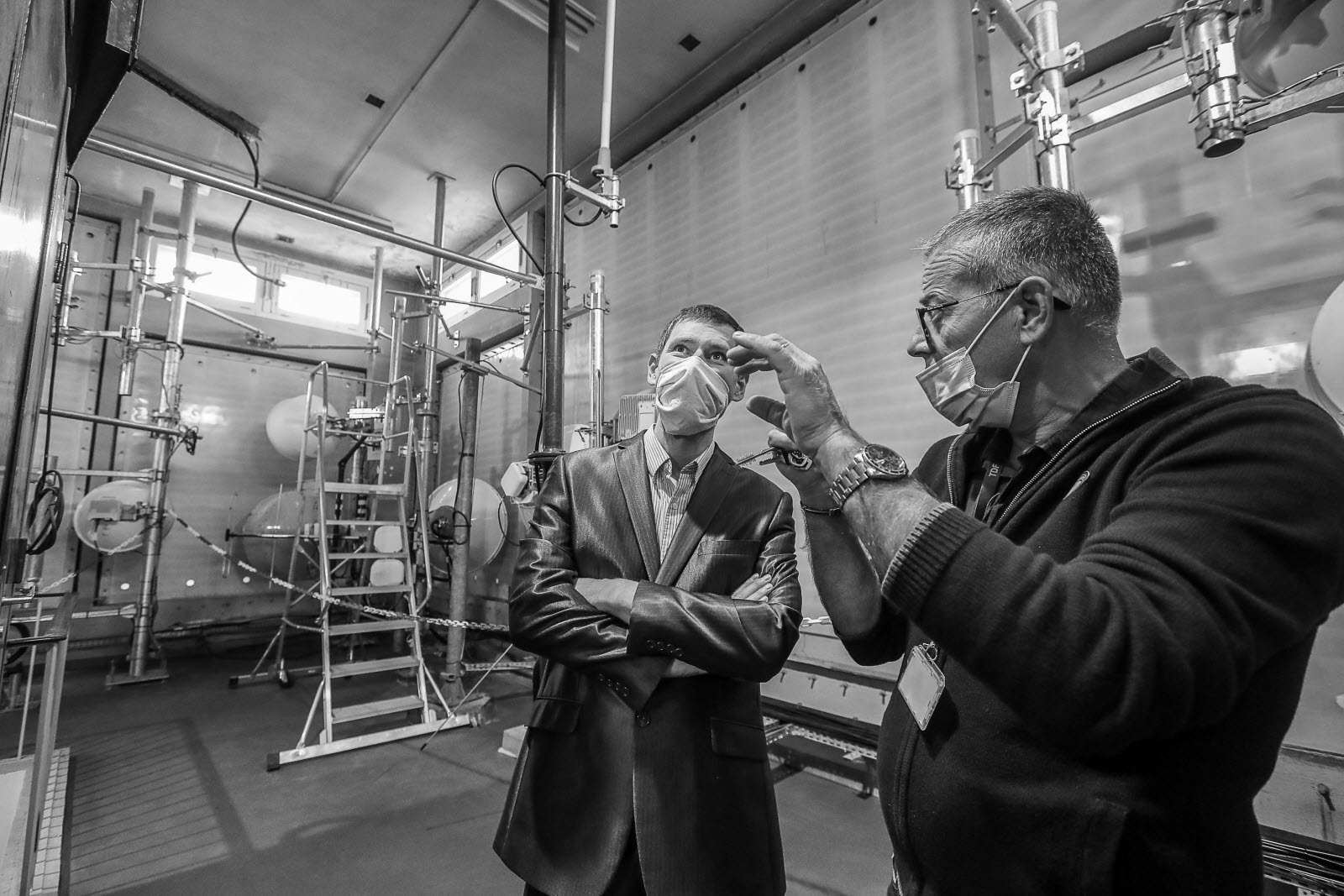 What was your approach to the issue?
Creating momentum from within
Advice note shared by the Executive Committee: deep-seated reasons for this demobilization, traditional approaches and recommended levers
Working group of 20 senior managers with a cross-functional vision of the company: defining the values in a management charter, with recommendations for action to bring it to life
Mobilize senior management on their transverse role of transformation carrier
Involvement of the HR team to develop the 3 priority areas of managerial reinforcement: strategic declination, piloting and change management
Training seminars with the top 80 (in groups of 25): exchanges on strategic issues, awareness of progress margins and training to improve managerial reflexes (with self-knowledge tool in change management situations)
Involve the CFO to re-engage operational managers
Preparation of senior management members (in particular from the Finance function) to intervene in manager training seminars
Training seminars for managers (in groups of 30): exchanges to reassure them about the fears linked to the "wall of debt", training to relay the ambition to the teams and to accompany the reactions to the changes in progress
Training all operational managers in their role of supporting change
The content of the managerial seminars has been adapted in the form of tailor-made training for specialized entities and different countries.