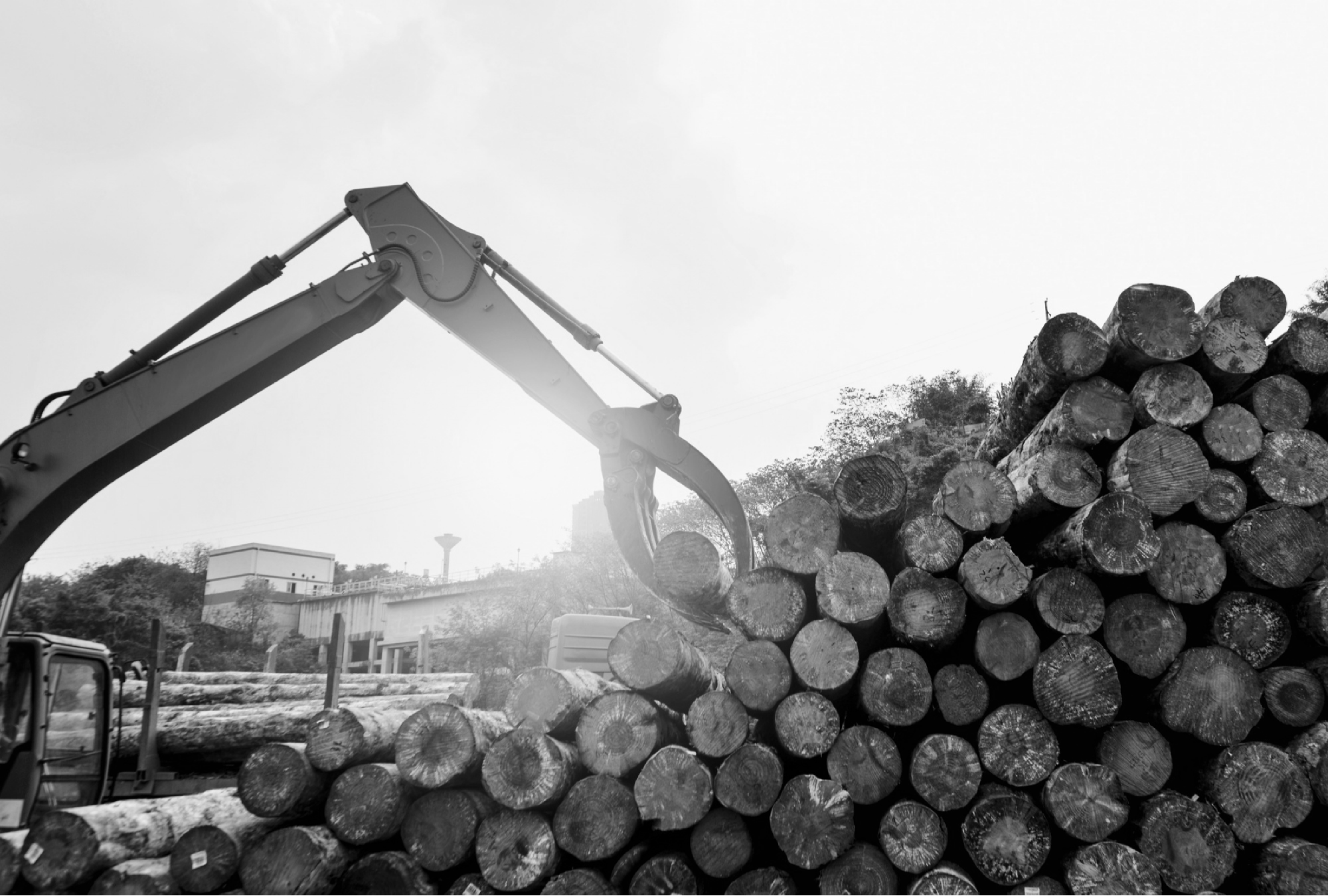 Client case
Handling equipment
Strategy and positioning of an IT department in a group
About the client
Worldwide leader in the manufacture of specialized solutions and equipment for industry, agriculture and construction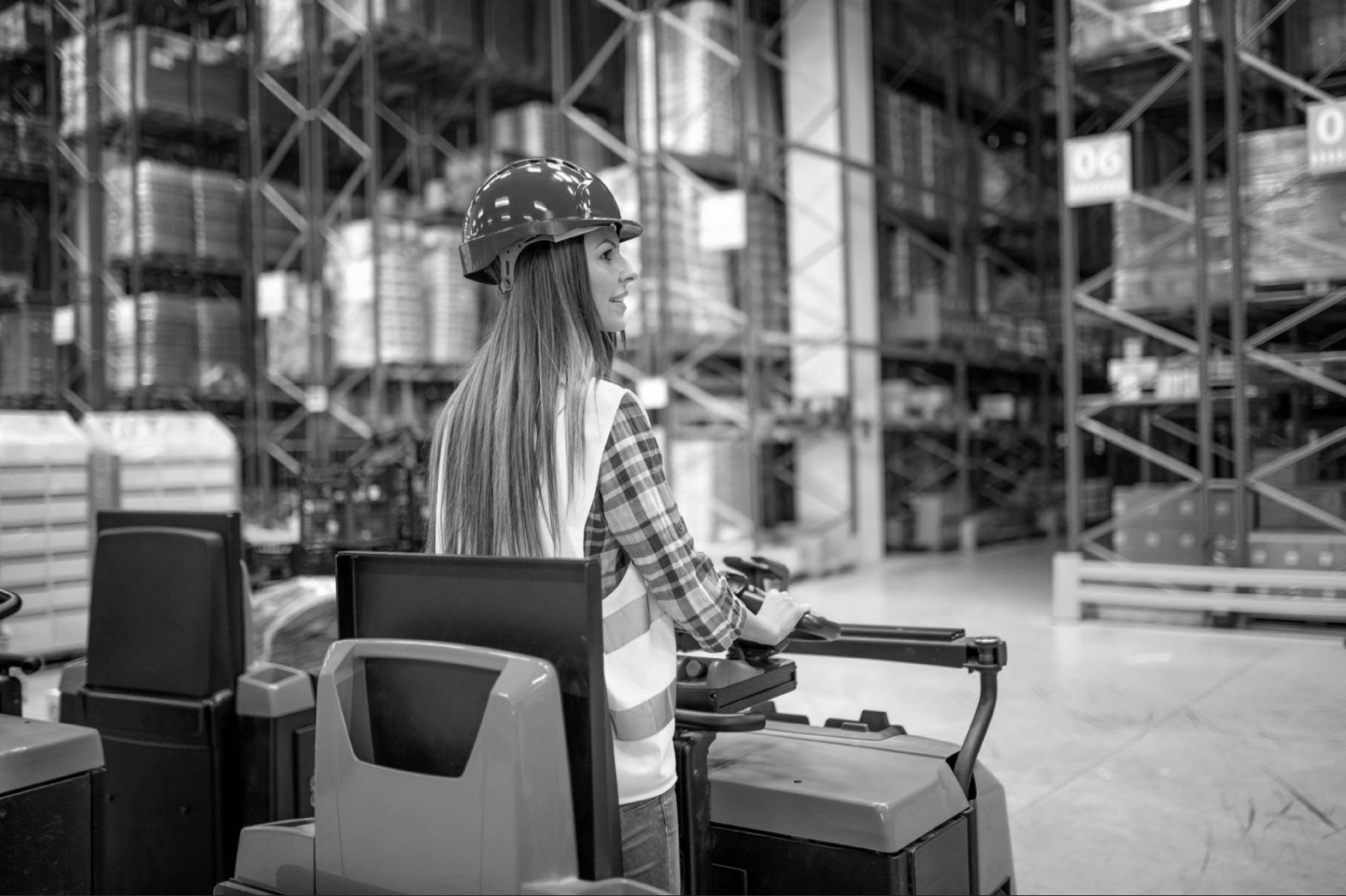 What were the results?
The new organization has been validated by the Executive Committee and the group's main IT/digital managers, and carries a new ambition for the group, both in terms of its positioning within the company and the associated governance principles.
The creation of strategic information systems/digital orientations has also made it possible to clarify business transformation priorities and forms the basis of a project portfolio shared between IT and the business.
What was the key to your success?
The good involvement of both Executive Committee members and IT managers was the key to the success of this project. Regular meetings with top management helped to clarify the initial problems, the issues, the recommendations to be worked on and the solution scenarios.
On this clear basis, the collaborative construction work with the managers enabled us to establish organizational and governance solutions directly in line with the strategic orientations.
Team
1 Executive Partner, 1 Partner et 1 Senior Consultant
Where did you start from?
The information system and digital department is not able to play the key role expected in the company's transformation, mainly because of the fragmentation of resources within the group and inappropriate operating methods (governance, processes, posture, etc.).
In addition to the difficulties in making commitments on projects and clear technological orientations, this situation causes tensions with the company's various businesses and blockages on the necessary investments.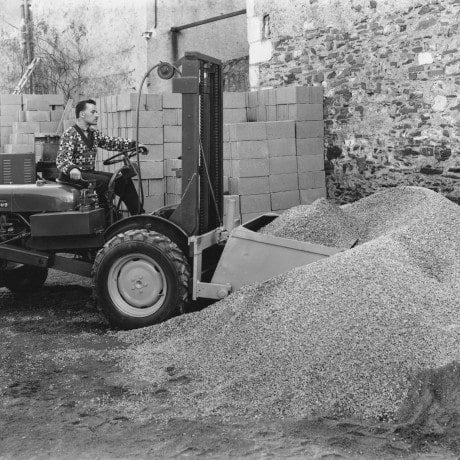 What was your approach to the issue?
The key to the process was to start with the business challenges and their transformation needs. Once this step was shared and validated, the collaborative construction of the IT strategy made it possible to clarify the need for skills and resources in the IT/Digital organization.
With explicit information systems and digital needs, the construction of the new IT / Digital organization consisted in meeting several operational requirements: the need for agility and collaboration, the necessary consistency of the information system between a CoreModel and local adaptations, and a performance orientation with respect to all of the group's businesses. We therefore worked in parallel on the informatuion system/Digital Group governance, the roles and responsibilities in the company and the information system/Digital organization chart.