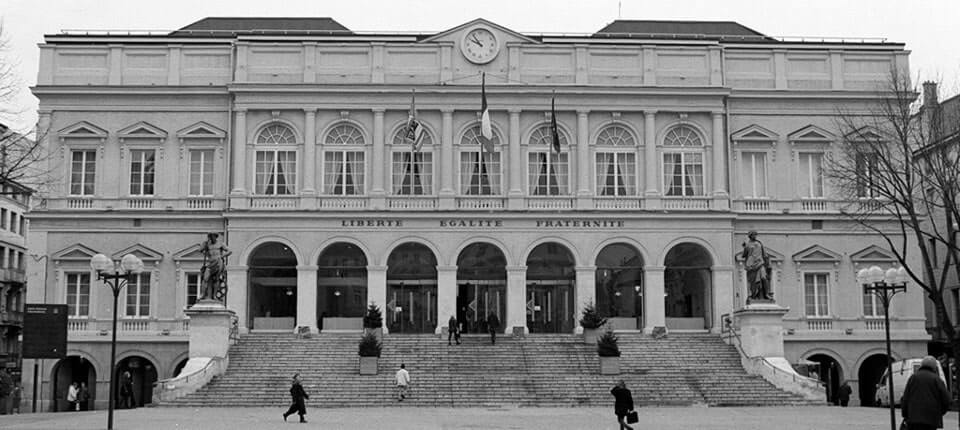 Client case
City of 200,000 inhabitants
Support for the implementation of a governance and project methodology
About the client
Saint-Etienne is the capital of the Loire department. With a population of 200,000 inhabitants. The city's budget amounts to 350 M€ per year. Its services include 4,000 agents in 25 departments, working in 250 different professions.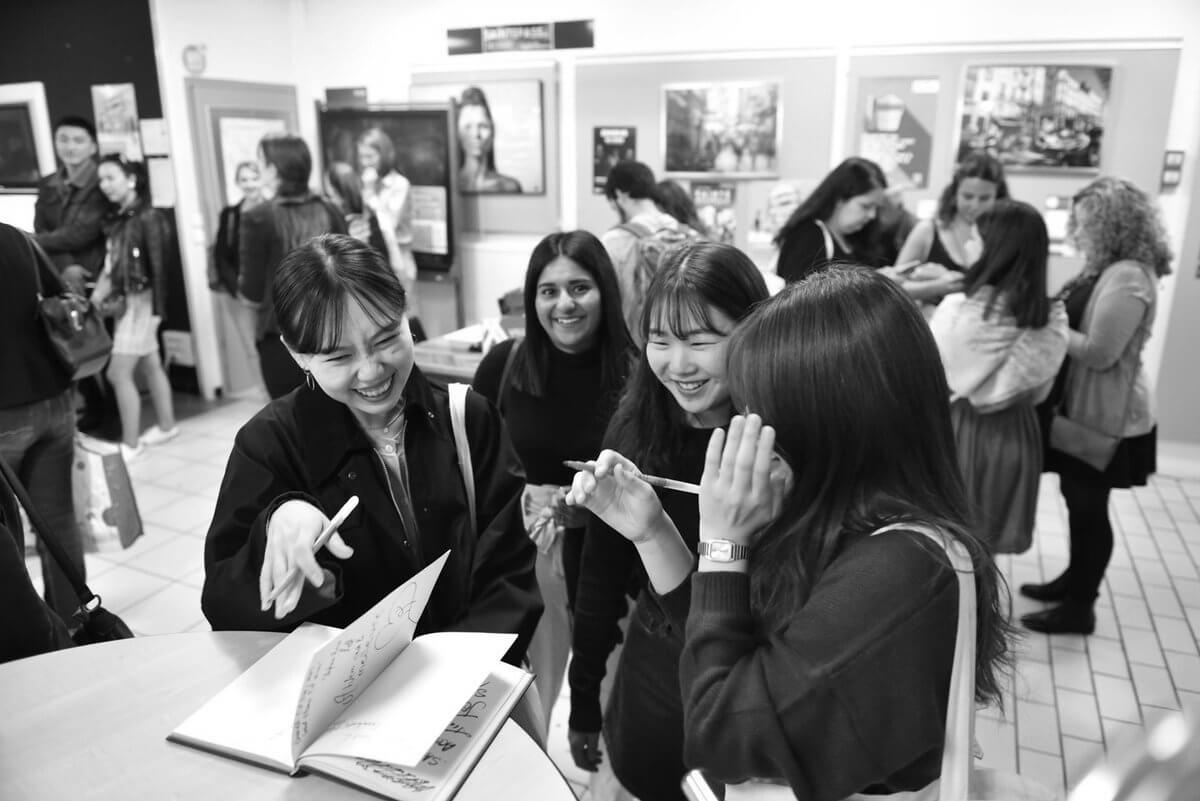 What were the results?
A project methodology adapted to the governance of a community and understandable to the professions
List of bodies to be adapted or created with the necessary supports and their precise description
Training of a pool of directors and project managers among the community's executives
What was the key to your success?
Our action has been based on collaboration between complementary and multi-disciplinary teams. These exchanges are generally timid at the beginning of the mission and quickly become extremely fruitful.
Team
1 Partner, 1 Consultant
Where did you start from?
A number of important projects must be completed before the end of the municipal mandate: evolution of the organization, reconstruction of the opera house, renovation of the Museum of Art and Industry, demolition of the "Chinese wall"…
In order to meet these challenges, the DGS has decided to create a real project governance in order to organize the activity between departments more efficiently and to better meet the expectations of the elected officials.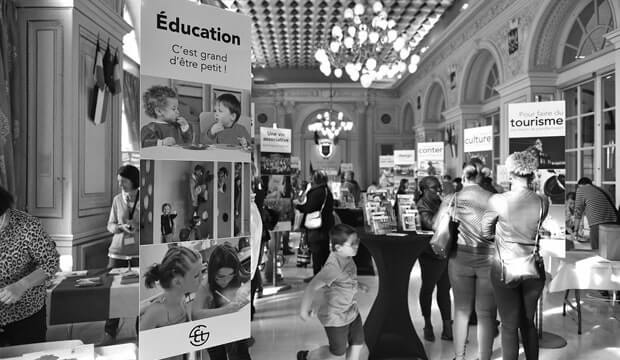 What was your approach to the issue?
State of the art
Review of existing practices
Review, adaptation and formalization of the project method
Modeling of project types by nature and importance
Definition of roles and responsibilities (elected officials, directors/leaders/project managers)
Description of activities
Identification of the phases of the project method and the deliverables
Construction of project management tools
Assistance in formalizing governance
Review of the project portfolio structure
Identification of the different levels of decision making
Identification and description of the governance bodies: Participants, Input and output deliverables, meeting agenda
Training
Training-action by conducting several pilot projects
Training of a pool of managers